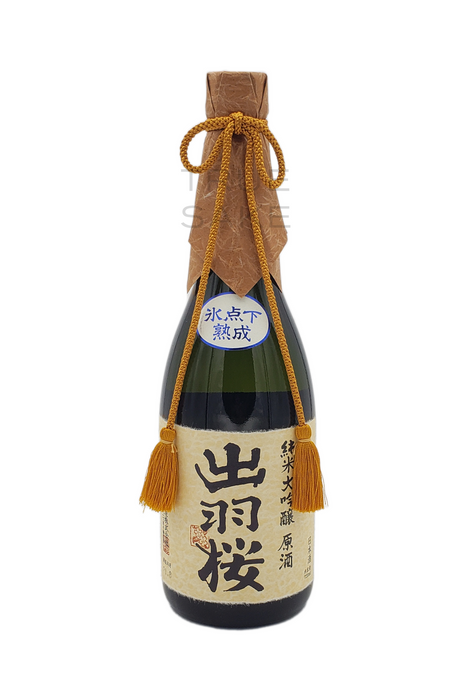 Dewazakura Junmai Daiginjo Genshu "Captains Table"
Original price
$109.00
-
Original price
$109.00
The nose on this Genshu sake has an amazing nose filled with cherry, papaya, sweet rice, tuberose flower, sweet pine, apricot, and candied apple aromas. First and foremost when you take a fruit forward sake and age it for one year at -5c you tend to round out the edges and brashness of a fruity sake. But wait there's more; since it's a Genshu it brings up the amplitude of fruitiness, so the result is a fruity sake that drinks round and smooth. This brew is built so well! It drinks fun and really awakens the senses, and it's only made of rice and water! Wow! Look for strawberry, mango, ripe pear, maraschino cherry, raspberry snow cone, fruit compote, and sweet rice flavors that drink very juicy and fruity. This could very well be the Versace of sake that is vivid and wild but drinks oh so styled.
WORD:
Verbose
WINE:
Fruity Reds/Fruity Whites
BEER
: Fruity Ales
FOODS:
Crab, lobster, American sushi, cheese and fruit plates, and Champagne fare.