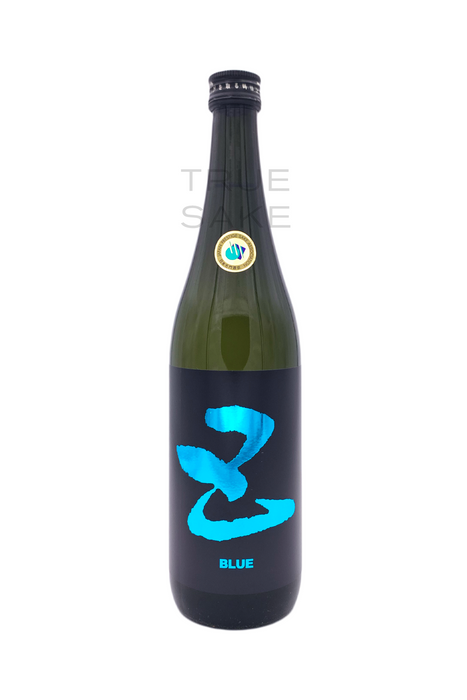 Gokyo Five Junmai Ginjo Nama Kioke Kimoto Zukuri "Blue"
Original price
$50.00
-
Original price
$50.00
The nose on this "first-time-in-the-store" summer seasonally released 
unpasteurized brew is a fun collection of honey, cashews, persimmon, 
apple, apricot, asparagus, and steamed rice aromas. Gokyo Brewery is hot 
right now! This Yamaguchi

 

kura

 

is making some new-world brews that are very much in the sake news. Gokyo 5 is part of this new demand for throw
back style sake making resulting in new-world body and flavors. Fermented in 
a wood vat, this pole-rammed "Kimoto" sake is a tribute brew to slightly 
spritzy and lively sake that is fresh, slippery and dry. If you are 
looking for technique complexity in a raw sake, then behold a watery dry 
sake that has layers of flavors like sugar cookie, raisin, persimmon, 
honey nuts, sweet veggie, sunchoke, seltzer water, and minerals. Lots of 
acidity with a dry crisp finish, this brew drinks with lots of movement. 
Martini lovers take note.

 

WORD:

 

Dry

 

WINE:

 

Crisp Reds/High Acid Whites BEER:

 

Crisp Ales

 

FOODS:

 

Izakaya fare, salty, savory, greasy, fatty, and
pub fare.