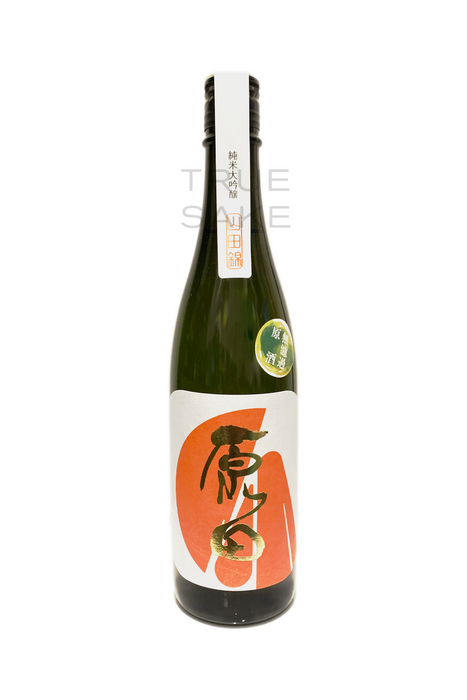 Harada Junmai Daiginjo "Master Creation"
Original price
$42.00
-
Original price
$42.00
The nose on this stellar Junmai Daiginjo is a cool collection of crème brulee, cantaloupe, honeydew, banana, rose water, and mint aromas. Are you ready to take a walk on the full-bodied side? There are not a lot of full-bodied Daiginjos on the market, and that's what makes this brew so special. It is very luxurious! Viscous, round, velvety, chewy, and vast the fluid is one of those feel good stories in your palate. Look for tropical fruit flavors such as mango, papaya, sweet pear, strawberry, grape, honeydew, and touch of citrus. How in the world can rice and water taste like this fruit basket of flavors? That's the magic of this sake, and the chewy body is the bonus. This brewery makes killer sake, and this premium full-bodied brew will soon become a cult classic.
WORD:
Luxurious
WINE:
Large Reds/Fat Whites
BEER:
Fruity Belgian Ales
FOODS:
Champagne fare, shellfish, sashimi and American Sushi, fruit salads, pasta, and Pates.