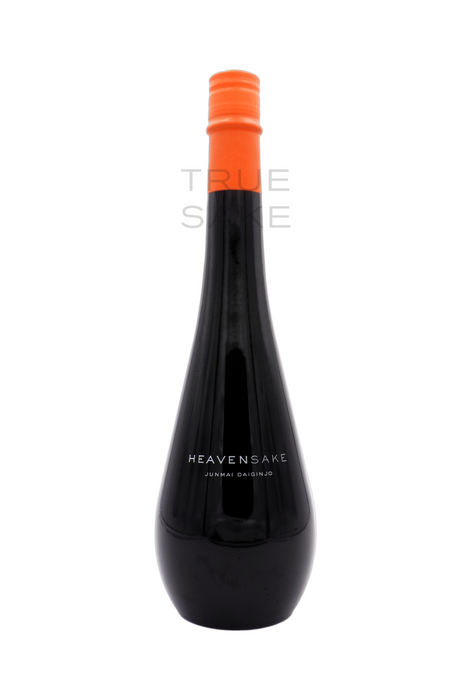 HeavenSake Junmai Daiginjo "Urakasumi"
Original price
$79.00
-
Original price
$79.00
The nose on Heaven's second JDG is a great collection of peach, lemon
peel, cantaloupe, apple, apricot, and steamed rice aromas. User friendly
is not a bad word, especially when a sake tastes professional but drinks
recreationally. This is a very refreshing sake that has layers and
layers of flavors on a very balanced and silky flow. Smooth, round,
slick take note of the immediate citrus push that might mean why they
made the cap orange in packaging. Look for grapefruit, blood orange,
young apple, pear, peach, mango, and lemon candy flavors that tingle on
a weighty fluid that has a light spritzy feeling with a zesty finish
that echoes grapefruit. A super drinkable sake that is fun in feeling
and flavor with a dash of smiles.
WORD:
Citrus
WINE:
Zesty Reds/Crisp
Whites
BEER:
Citrus Ales
FOODS:
Champagne fare, sushi, sashimi,
shellfish, oysters, lobster, and caviar.