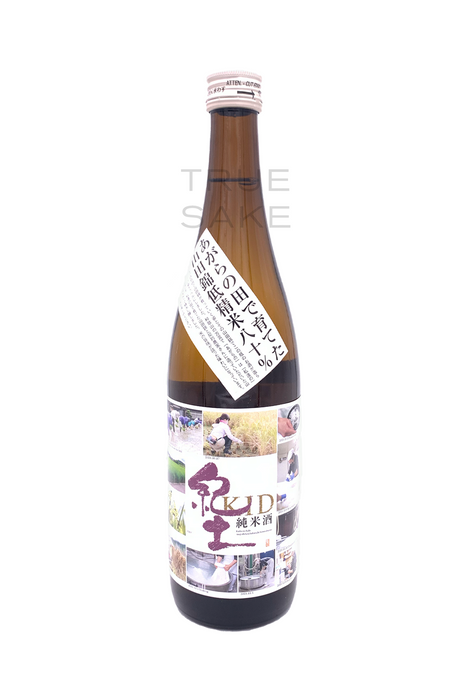 Heiwa Shuzo KID Junmai "Agara 80"
Original price
$42.00
-
Original price
$42.00
The nose on this special and very "locals only" Junmai is a cool collection of apple, vanilla, raisin, seawater, cooked pear, grapefruit, and lemon aromas. So how would you like to taste a sake that is as local as the rice field beside the brewery? This brew is made with local "Agara" or "Our" Yamadanishiki that is milled to 80% and you can see how the rice grew and was brewed that year right on the label itself. It's the brewery's pride, and it's intended for locals only and lovers of "KID" sake. Talk about an elegant low polished brew! Smooth, round, silky, slippery, and very intriguing you can almost feel the flavor. Look for tangerine, stone fruit, chocolate, blackberry, dashi, sweet potato, and salinity elements on fluid that drinks more ricey than fruity. A great sake to taste the soul of a brewery! 

WORD:

 80%

 

WINE:

 Deep Reds/Zesty Whites 

BEER:

 Crisp Ales 

FOODS:

 Yakitori, Izakaya fare, carpaccio, fried fare.