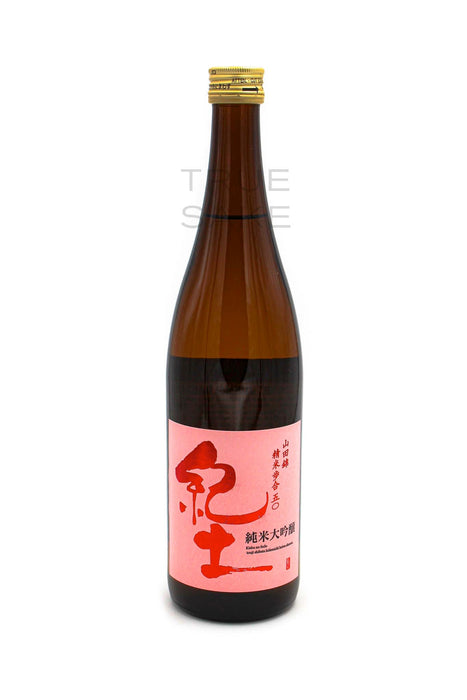 Heiwa Shuzo KID Junmai Daiginjo
Original price
$47.00
-
Original price
$47.00
We've been waiting a long time for this work of art sake to be available in the US. The nose on this special brew is a lively collection of cherries, pear, mango, and white flower blossoms. Fruity and silky this semi-chewy brew drinks plump but very clean and smooth. And therein is the "art" of this sake that has a fruit basket full of flavors that are upfront and welcoming and then disappear in a clean and balanced finish. This begs the question how can rice and water taste like so many fruit tones and then finish so clean and smooth? Your mouth is exploring huge pear, melon, apple, and honey flavors and then whoosh they are gone with a whisper. Truly a special sake that is as good as it gets!
WORD:
Balanced
WINE:
Fruity Reds/Bright Whites
BEER:
Fruity Ales
FOODS:
Shellfish, oysters, sushi, sashimi, crab.