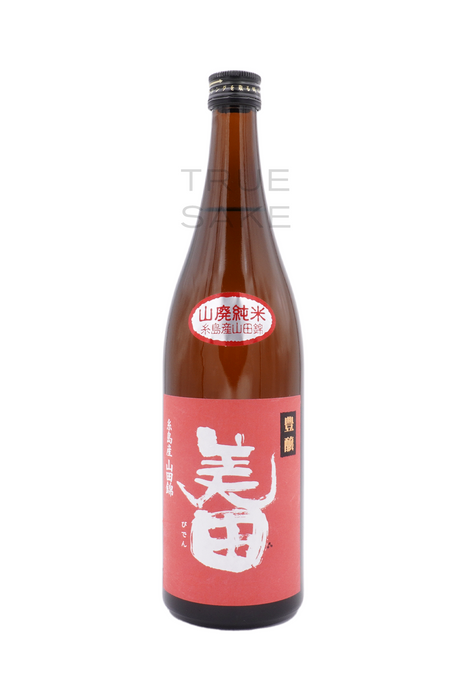 Hojo Biden Yamahai Junmai "Pastoral Beauty"
Original price
$31.00
-
Original price
$31.00
The nose on this Yamahai sake made with Yamadanishiki is a wicked collection of butter, honey nuts, forest floor, grains, honey, and fig aromas. Talk about a soft and flavorful brew that has a ton of flavors but drinks light and smooth. Rich, round, velvety, layered, slick and almost watery this one of those feels good taste good brews that does well at three temperatures. Look for honey, burnt vanilla, flan, nougat, brown sugar, pecan, and cocoa flavors that warm into raisin and fig licks that take a lot of heat well. This is a food pairing buddy brew for sure.
WORD
: Silky
WINE:
Rich Reds/Honey whites
BEER:
Honey Ales
FOODS:
Rich cuisines, grilled mackerel, miso-based dishes, spicy hot pots, Internationals spice and street eats.