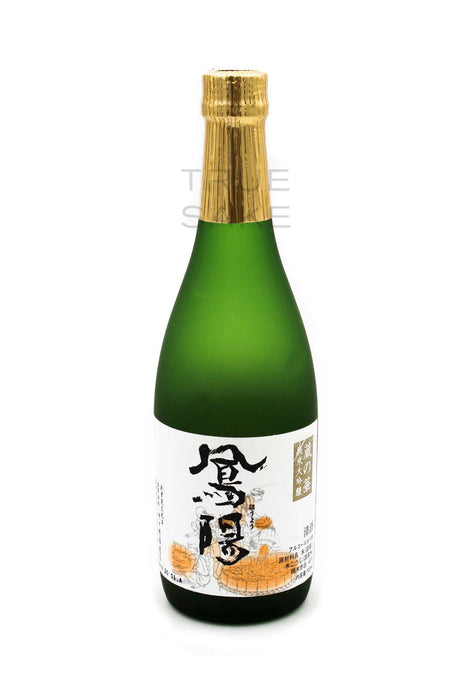 Hoyo Kura No Hana Junmai Daiginjo "Fair Maiden"
Original price
$0.00
-
Original price
$0.00
This Daiginjo has a nose filled with Muscat grapes and earthy wood tones. A very light sake with a beautiful soft grape beginning, and a tender chewiness that blends well in a refreshingly low acidity. A rolling sweetness pushes its way throughout the mouth, and no trace of alcohol is detectable. Which makes this Junmai Daiginjo a real treat for those looking for the perfect light and delicate sake.
WORD
: Light
WINE:
Soft Chardonnay
BEER:
Light Ales
FOODS
: Fresh oysters in a vinaigrette, cold seafood dishes.