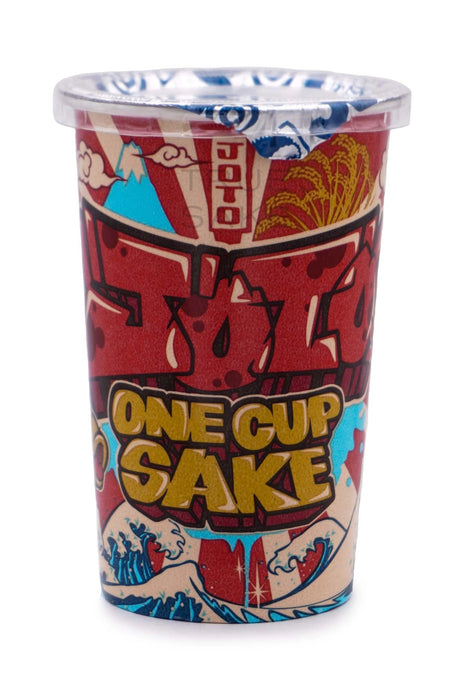 Joto "Graffiti Cup"
Original price
$5.00
-
Original price
$5.00
The nose on this special cup sake is a great collection of pear, peach, melon, and sugar aromas. This cup is amazing! The owner of the brewery grows his own rice, and he uses his best rice varietal called Yamadanishiki to make this rich and balanced brew. Talk about an amazing "feeling-AND-flavor" sake that drinks far more expensive. Look for pear, nougat, marshmallow, cookies 'n cream, apple pie, cake, and sweet rice flavors that are rich, chewy, viscous, and totally delicious. Don't let the paper cup fool you, because this brew is top shelf. 

WORD:

 Super smooth 

WINE:

 Soft reds/Creamy whites 

BEER:

 Creamy ales

 

FOODS:

 Salty, savory, greasy, fried and grilled fare.