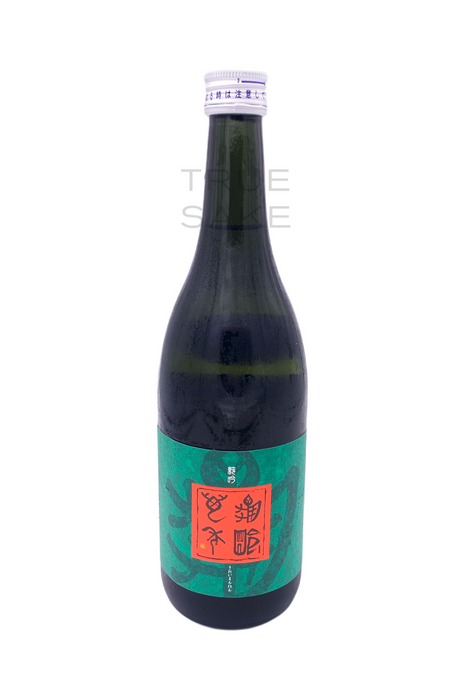 Kirei Junmai Daiginjo Nama Genshu "Mannen"
Original price
$32.00
-
Original price
$32.00
The nose on this unpasteurized Junmai Daiginjo is a unique collection of mint, raisin, cotton candy, sunflower seeds, grape, sourdough bread, and 
melon aromas. Complexity in sake is a good thing. Balanced complexity is 
a great thing. Say hello to one of those 
"thinking-while-drinking"
 sake 
experiences. Slippery, silky, rich, round, chewy, juicy, meaty and dry, 
the movement of this sake is a thing to behold. So much flavor with so 
much feeling and a very quick finish for all of that. Look for apple pie, cookie dough, dark bread, nectarine, raisin, pear, watermelon, 
mint, crème brulée, and carmalized sugar flavors that jump between 
creamy and savory moods, with a little bit of astringency and 
lots of umami. It sort of sounds like crazy sake, but they called Einstein crazy too! This is an extremely popular sake tasting sake, and our customers would know.

 

WORD:

 

Complex

 

WINE:

 

Beefy Reds/Meaty Whites BEER:

 

Creamy Ales

 

FOODS:

 

Almost everything from crabs and fatty tuna to 
yakitori and pork chops.