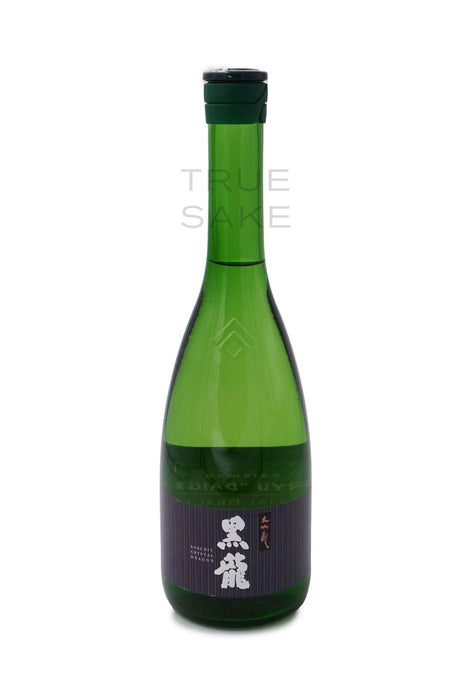 Kokuryu Daiginjo "Crystal Dragon"
Original price
$0.00
-
Original price
$0.00
A delightful nose filled with blackberries, pineapple, purple grapes and Red Vines
™
. Another extremely well-balanced sake with hints of light honey and tea flavors. A unique dryness emerges with each sip. The overall feeling is a slide of gentle flavors. This Daiginjo is as good as it gets!
WORD
: Elegant
WINE
: Complex Reds/ Dry whites
BEER
: Crisp Ales
FOODS
: Sushi and lightly seasoned dishes.