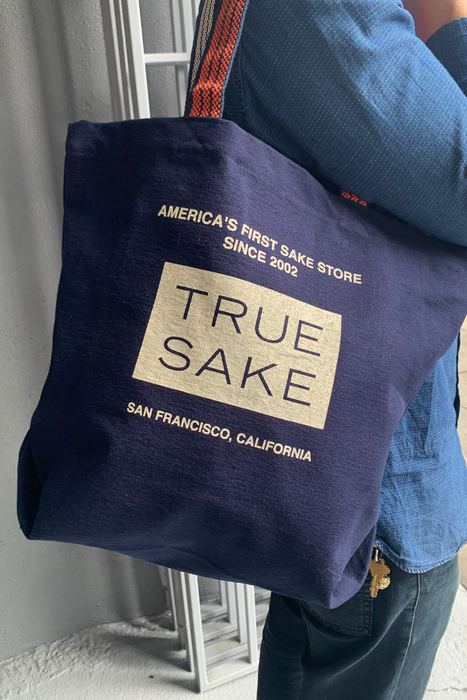 Maekake Totebag (w/ pocket) By ANYTHING
Original price
$64.00
-
Original price
$64.00
Our limited Maekake Tote Bag is now up for grabs! Made in Japan by ANYTHING brand in Aichi Prefecture. Maekake are traditional Japanese workwear which we've asked ANYTHING to create this custom tote bag for us.
Get this small batched tote while you can!
Founded in 2000 by entrepreneur Kazuhiro Nishimura, ANYTHING has been making maekake since 2004. The company still uses the traditional method of production in Toyohashi, Aichi Prefecture, which is the last and only remaining place of production in Japan. It is home to nine shuttle looms that were made over 100 years ago, continuing to make authentic, high-quality MAEKAKE for people in Japan and around the world.