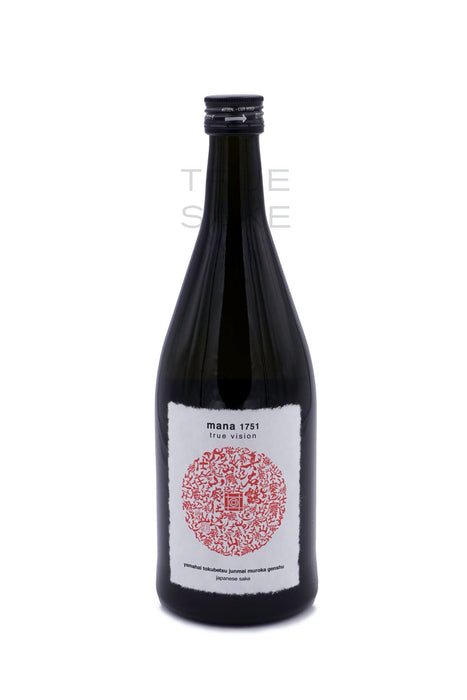 Mana 1751 Tokubetsu Yamahai Junmai Muroka Genshu "True Vision"
Original price
$42.00
-
Original price
$42.00
The nose on this special sake is an immense collection of earthy, musky, hoppy, burnt rice, and lemon peel aromas. Say hello to one of "Those" sakes! This brew is so flavorful and so unique that it is a must for the sake adventurers who are looking for great sakes cut from a different cloth! I call this brew a gentle giant, because it has all of that and is still very drinkable and delicious. Thick, smooth, beefy but not bulky! Velvety, round, and creamy, it is very savory with yeasty and creamy elements that scream deep impact. There are rich components all over the place and amongst the roasted rice and forest floor flavors, look for hidden deep rich flavors of pancakes with burnt butter and maple syrup. It is bottled from one single glorious tank of fermented sake. Enjoy this True Vision.
WORD:
Gentle Giant
WINE:
Huge Complex Reds/Earthy Whites
BEER:
Stouts
FOODS:
Hit that meat, fowl, and game! Large pasta dishes, fruits, cheese plates.