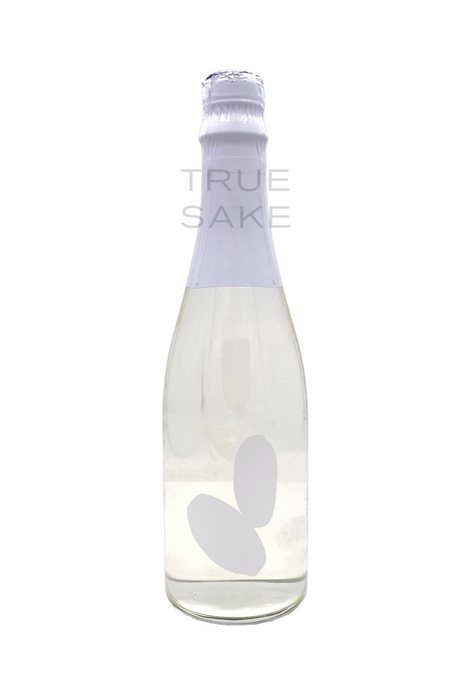 Ohmine Yamadanishiki 35 "2 Grain"
Original price
$135.00
-
Original price
$135.00
The nose on this very popular Yamaguchi sake is a brilliant collection of white peach, honeydew, Granny Smith apple, pear, lychee, and Gardenia aromas. This trendy brewery asks their customers to not overthink sake and to just simply enjoy the brew with little to no information. In theory we could call this an "ultra Daiginjo" made with Yamadanishiki brewing rice milled to 35%, but they want you to just think about a soft, round, smooth, slick, velvety drinking experience that is complex, but very easy as well. Look for melon, tangerine, Asian pear, sugar cane, nectarine, and a hint of mint flavors with an umami and mineral finish. This 2 Grain is as complex as you want to make it, but also as gentle and elegant as can be. The Champagne cork might fool you when opening, but it's a reminder that this sake pairs very well with Champagne fare.
WORD:
Soft
WINE:
Gentle Reds/Nuanced Whites
BEER:
Clean Ales
FOODS:
Champagne fare, sushi and sashimi, scallops, crab, lobster.