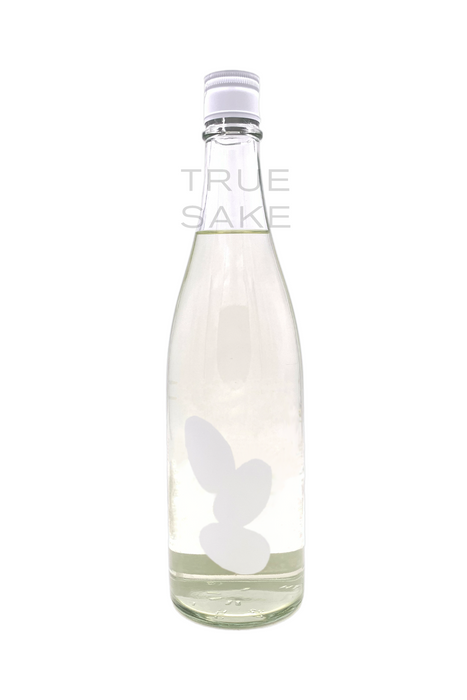 Ohmine Yamadanishiki 50 "3 Grain"
Original price
$44.00
-
Original price
$44.00
The nose on this trendy Yamaguchi brew is a slick collection of powdered sugar, grape, kiwi, tangerine, butter, and mineral water aromas. Ohmine is a brewery with a belief system of not overthinking sake too much. They don't designate this sake as Junmai Daiginjo even though it's made with Yamadanishiki brewing rice milled to 50%. They don't give acidity or SMV as well, but would rather you focus your attention on this walk through the gentle side of sake. Clean, smooth, crisp, light, and layered, this sake is very elegant and nuanced and deserving of a wine glass. Look for Asian pear, Muscat, apple juice, watermelon, fig, and rock candy flavors on a fluid that is void of that booziness in some sakes. A very gentle and balanced brew that shows whispers of fruit tones and a whisper of umami in a bottle that disappears too quickly.
WORD
: Whisper
WINE
: Gentle Reds/Easy Whites
BEER
: Light Ales
FOODS:
Gentle fare, lightly grilled chicken and fish, tofu, white fish sashimi, steamed crab and clams.