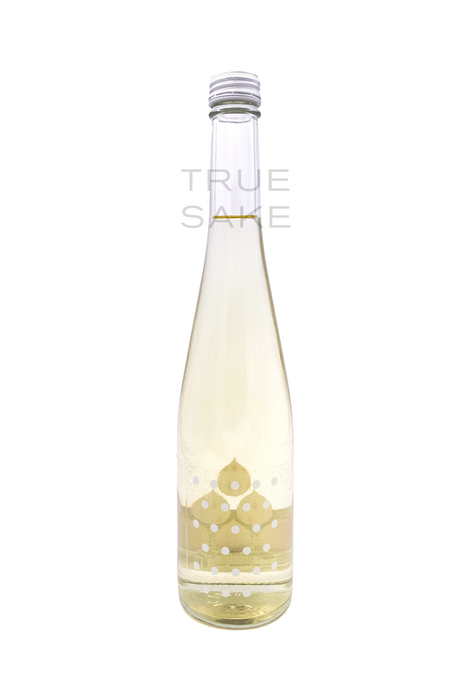 Otokoyama Sparkling "Kita no Inaho"
Original price
$23.00
-
Original price
$23.00
The nose on this very cool sparkling sake is a gentle collection of potpourri, orange zest, lemon water, peach jam, yogurt, and 7-Up™ aromas. Say hello to a feel good sparkling sake made with Hokkaido's famous Ginpu rice varietal that drinks creamy, round, and rich, but is light and nicely balanced in a Champagne flute. Soft, sticky, and off-sweet, there are a ton of citrus flavors with round and creamy bubbles that are chewy and delicious. Look for tangerine, papaya, Lemonheads™, lemon pie, creamsicle, Granny Smith apple, yuzu, and orange zest flavors that drink bubbly and like a creamy mousse. Low in alcohol at 7%, this is an elegant and fun starter sake, or an after dinner brew that touches all those sweet spots in a creamy and clever way. 
WORD:
 Citrus 
WINE:
 Sparkling Wines 
BEER:
 Citrus Ales 
FOODS:
 Champagne fare, 
foie gras
, oysters, shellfish, citrus based fare, and cheese and fruit plates.