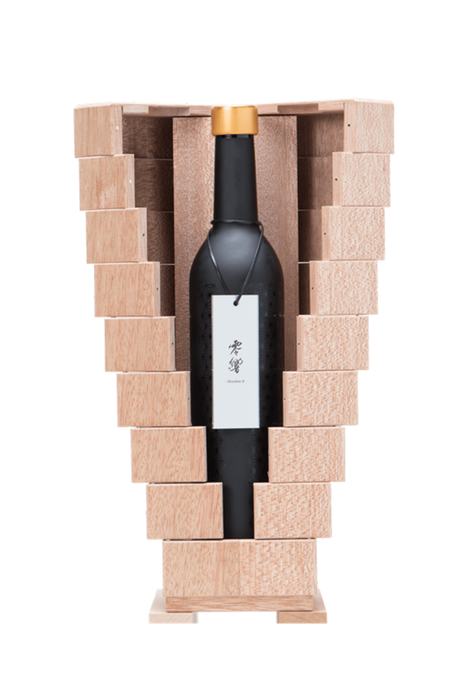 Niizawa Reikyo Junmai Daiginjo 2023 "Absolute 0"
Original price
$5,600.00
-
Original price
$5,600.00
***Committed Pre-Order Only, November 2023 ETA***
***Pre-order ends on Thursday October 12th. All sales are final***
Niizawa Brewery; makers of Zankyo Super 7, milled local Miyagi rice Kura no Hana to an unheard of 0.85 percent. This Junmai Daiginjo is the most highly polished sake in the world. Anything lower than 1 percent is rounded down, hence Absolute 0. The rice takes 7 months to mill down. Smooth, with faint notes of Asian pear and honeydew, and a quiet, whisper finish. Comes in a hand-made "Tosa Kumiko" box custom-built for Absolute 0. Only 999 500ml bottles are produced annually.