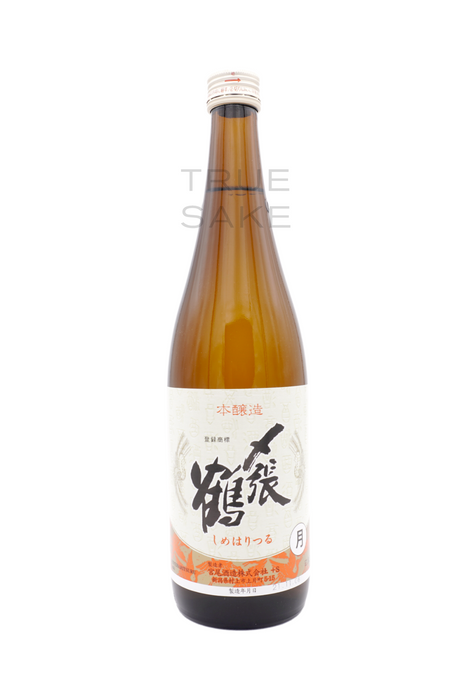 Shimeharitsuru Tsuki Honjozo
Original price
$31.00
-
Original price
$31.00
The nose on this extremely cool Niigata-loved sake is a gentle collection of steamed rice, vanilla, mint, hay, toast, and nougat aromas. Stop the presses! This is one of those Bucket List brews that every sake drinker on their sake path should try that is void of the word fruit! There are no fruity aromas, and there are no fruity flavors. Huh? Doesn't that just mean dry ricey sake? Nope it means clean, smooth, soft, creamy, silky, easy, gentle, sake with a brilliant dry finish. It's so subtle, but is it? Look for powder sugar, nougat, burnt sugar, caramel, vanilla, rock candy, mineral water, and honey ice cream flavors that drink dryer than you would think. This is very cool sake. 100% guaranteed coolness. 
WORD:
 Smooth 
WINE:
 Light Reds/Creamy Whites 
BEER:
 Light Clean Ales 
FOODS:
 All daylong Izakaya pub fare.