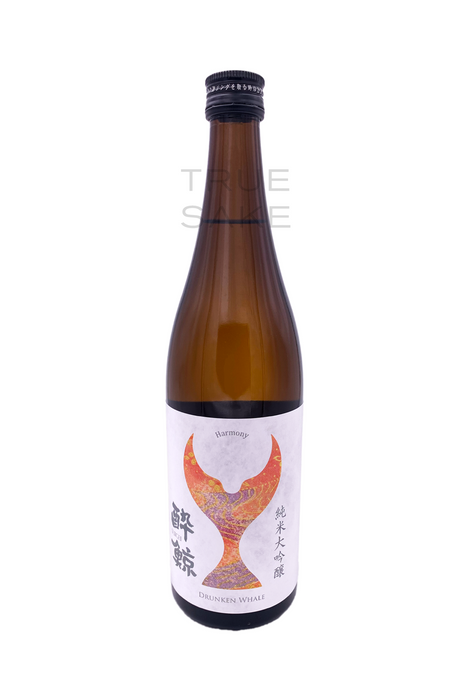 Suigei Harmony Junmai Daiginjo "Drunken Whale"
Original price
$15.00
-
Original price
$34.00
The nose on this incredibly drinkable Junmai Daiginjo is a gentle collection of tangerine, berry, floral, and other citrus aromas. Say hello to a very user-friendly brew from a brewery known for their dry sake making skills. Clean, light, and gentle this brew drinks dry, compact, and crisp. Look for young pear, kiwi, tangerine, persimmon, nectarine, and yellow apple flavors on a fluid that just glides easily through the palate. There is a nice watery and easy tone to this brew that has hints of fruit tones with a quick and dry finish. A great Sake 101 example of Junmai Daiginjo sake that's in an easy and understandable format for the new to sake drinkers and also a super tasty brew for those who know their sake. Learn your drunken whale JDG today.
WORD:
Drinkable
WINE:
Easy Reds/Clean Whites
BEER:
Crisp Ales
FOODS:
Yakitori, sushi and sashimi, grilled fare, pub snacks.