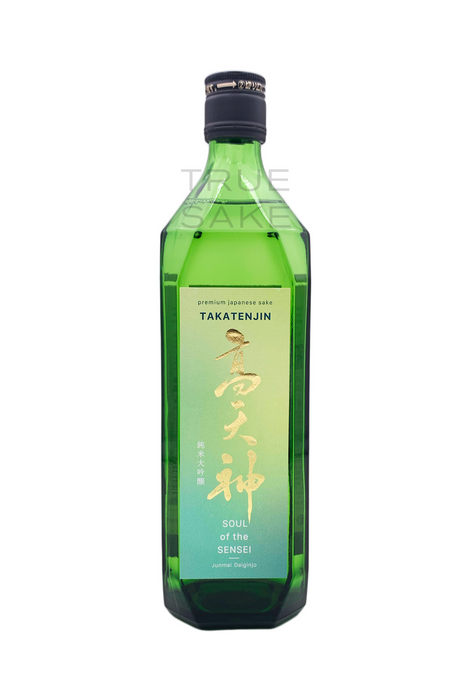 Takatenjin Junmai Daiginjo "Soul of Sensei"
Sold out
Original price
$48.00
-
Original price
$48.00
The nose on this very special sake is a gentle collection of melon, green apple, and rose water aromas. This is a very elegant Junmai Daiginjo that is more on the full-bodied side, but with light flavors and feeling. Smooth, rich, and clean, with a very quick finish. There is a touch of shibumi or astringency that makes the full-body drink more light and round. Talk about a plush sake. Look for dried apple, rich pear, melon, and peach flavors on a smooth and velvety flow. This "Soul of the Sensei", which was made as a tribute to one of the best master brewers of all time, does very well chilled in a mid-sized glass that brings forth a lot of umami and a hidden sweetness.
WORD:
Velvety
WINE:
Pinot Noir/Chewy Whites
BEER:
Creamy Ales
FOODS:
Complex cuisines with lots of body, shellfish, oysters.