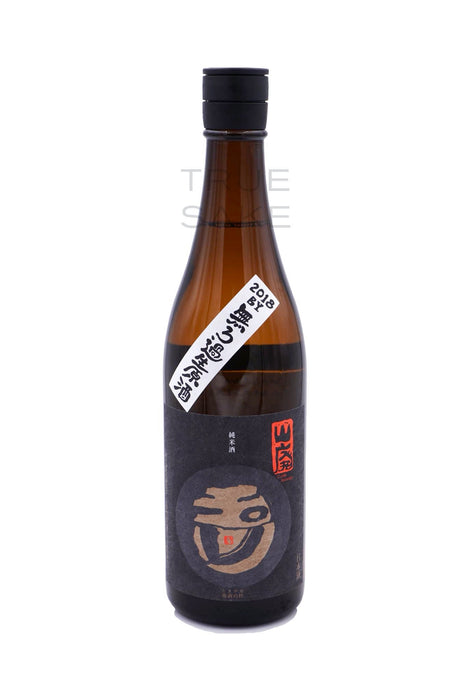 Tamagawa Yamahai Junmai Muroka Nama Genshu "Red Label"
Original price
$37.00
-
Original price
$37.00
The nose on this powerhouse brew (21% ABV) is a massive collection of woody, earthy, honey tea, citrus peel, and horse saddle aromas. Another Philip Harper flavor storm in a bottle. This massive brew is round, rich, chewy and vast! The first sip sells (or kills) the taster depending on your love of funky out-of-this-world sake. Deep earthy flavors fill your palate and impact your mind; from deep dark chocolate to dandelion greens, and from honey nut to chicory. There is a roasted component that tastes slightly woody, like a cask-aged sake, but it is not. You don't sip this sake, it sips you! Lots of umami in this beast, and it does much better room temperature and slightly warmed. Philip likes really heating it up.
WORD:
Beast
WINE:
Massive Reds/ Funky Whites
BEER:
Stouts
FOODS:
The kitchen sink, but it probably works best with hugely flavored fare with some kick.