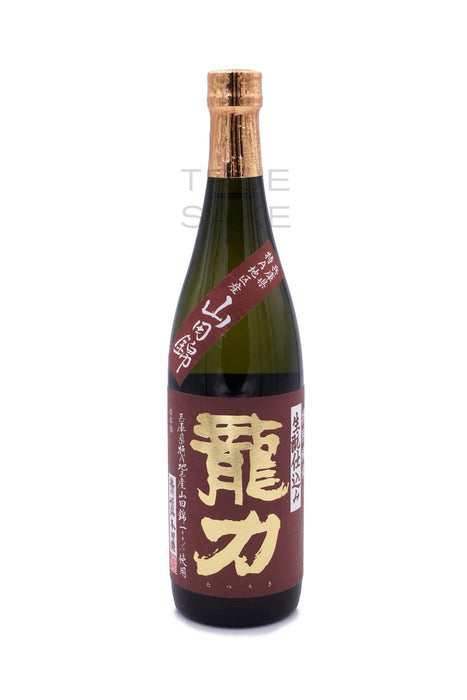 Tatsuriki Kimoto Tokubetsu Junmai
Original price
$43.00
-
Original price
$43.00
The nose on this traditionally pole-rammed sake is a nice collection of nuts, nougat, cream, and steamed rice. What is a pole-rammed sake? It's a brew that requires a ton of extra work – smashing the steamed rice into a paste – to promote naturally occurring lactic acid to help with fermentation. Traditional Kimoto sake is made with a long pole with a paddle attached to the end to mash the steamed rice in a small barrel. It's a cool process and a labor of love. The result is a sake that has a certain more depth to it. This sake is rich, layered and has a great creamy nuttiness to it. Look for a velvet flow that hides nougat, sweet nuts, and a hint of caramel flavors. There is a peek-a-boo bitter chocolate note that appeals to deep red wine drinkers and this sake does great chilled and at room temperature, and even better warmed!
WORD:
Creamy
WINE:
Pinot Noir/French Chardonnay
BEER:
Creamy Belgian Ales
FOODS:
BBQ and Grill fare, salty and savory fare.