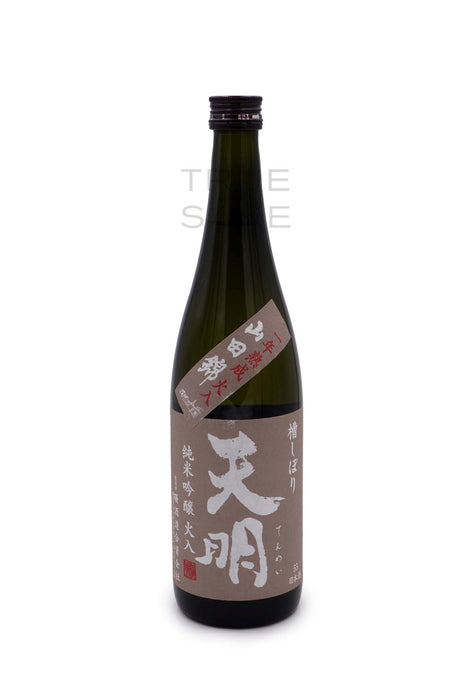 Tenmei Junmai Ginjo
Original price
$49.00
-
Original price
$49.00
The nose on this 1 year aged Junmai Ginjo is a brilliant collection of maple syrup, cinnamon, cereal, melon, pear, and chestnut aromas. This one of those "Hallmark" sakes that best represents the brewing style of a prefecture. In this case the prefecture is Fukushima, which has become one of the most nationally and internationally decorated brewing prefectures in all of the sake world. This Gold Medal brew is so representative of the super flavorful and balanced style that has made Fukushima famous. The formula is an expressive and flavorful start that has a glorious middle palate that is almost fluffy or buoyant, with a quick and balanced finish. Round, soft, smooth and with a luxurious softness this brew glides through the mouth. Look for hints of apple, breakfast cereal, persimmon, and honey on a rolling, fluffy, and chewy fluid. A great example of "sake balance" that is highlighted in a white wine glass.
WORD:
Magical
WINE:
Pinot Noir/Creamy Whites
BEER:
Creamy Belgians
FOODS:
Rich and complex fare, grilled meats and fowl, fish, shellfish, creamy pastas.