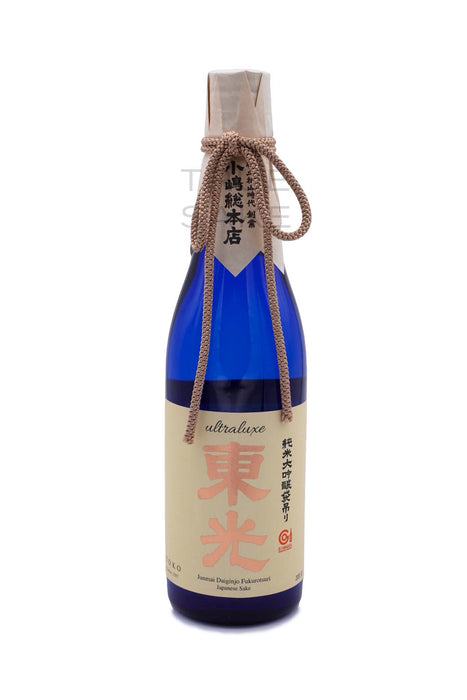 Toko Junmai Daiginjo Shizuku "Ultraluxe"
Original price
$133.00
-
Original price
$133.00
At long last Toko is available in the US and that is great news. The nose on this incredibly luxurious sake is a special collection of sweet rice, pear, sugar, and cotton candy aromas. This is biblical sake that is a perfect snapshot of how amazing rice and water can feel and taste. Behold a tremendous sake with one of the best starts, middle palate, and finishing sips in the sake world. There is an impressive sweet rush filled with rice candy, lychee, sweet grapes, citrus and powdered sugar flavors that are uplifted by a gentle acidity that actually makes the middle sip tingly and wonderful. A world-class sake that is more than a sipping sake, it's a ride! I never knew that complexity could drink so easy and lush. This brew needs to be on your Sake Bucket List. 
WORD:
Ultimate
WINE:
Complex Reds/Juicy Whites
BEERS:
Creamy ales FOODS: Luxurious cuisine, shellfish, lobster, Champagne fare, cheese plates.