Power 5 Challenge – Five Brews That Excel In A Wine Glass
The great thing about sake is that there are no rules! Well, I'm sure that some folks try to make rules, but I'll never follow them. That's why I am always playing with brews and doing silly things like warming Namas and Daiginjos and freezing Ginjos. It's like a wonderful playground of sorts. One of the best ways to mess around is with glassware! Some sake simply do better in certain glasses, as is the same case with wine. It's simple. What follows is a fun challenge that you can do at home to try 5 different brews in a small glass or preferably in a white wine glass. Try them both to compare! 
1) Eiko Fuji "Glorious Mount Fuji"
On of the few brews that I know that used to be a full nama nama, but the makers felt that a single pasteurization actually brought better balance of feeling and flavor together. The wine glass makes this semi-living brew very "lively."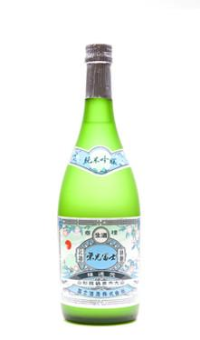 2) Kokuryu Tokusen "Crystal Dragon"
There is no question that sake has some amazing aroma components, and this brew has one of "those" noses! It drinks so elegant and fruity but is actually dry in the end. The wine glass makes the nose on this sake a world-class collection of aromas.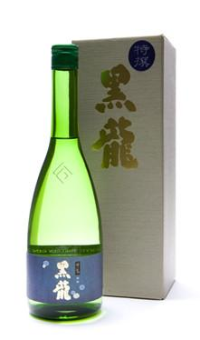 3) Gasanryu Gokugetsu "Mountain Stream"
Some sake drink much more bright than others. What does this mean? They are livelier and more frisky in a drinking sense. They aren't heavy and flat. And this brew that is also a single-pasteurized sake is bright, fun, and has a lot of nama qualities that jump out in the glass. The wine glass promotes this bright sake to drink even more bright and lively.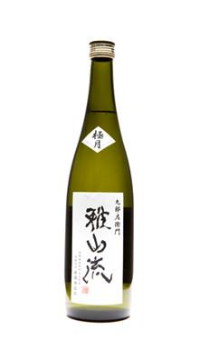 Every once in a while it's important to taste a lower acidity level sake to see what this type of brewing can achieve. In this case Maho has an acidity level of 1.0, which is pretty damn low! The result is a gloriously soft and smooth sake that has layers of flavors in the silky texture. The wine glass highlights the low acidity and really brings out the lushness of this brew.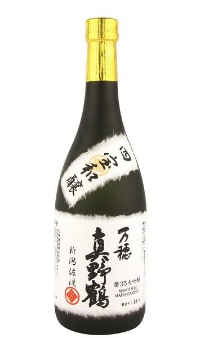 5) Tonoike Sanran Junmai Daiginjo
This is one of those amazing head scratching sake experiences that culminates with you asking yourself, "How can rice and water taste like white grape, pear candy, mango, and grapefruit?" A very expressive Tochigi sake that is bright, lively, and very expressive. In the wine glass look for an enhancement of flavors including a great tangerine push.