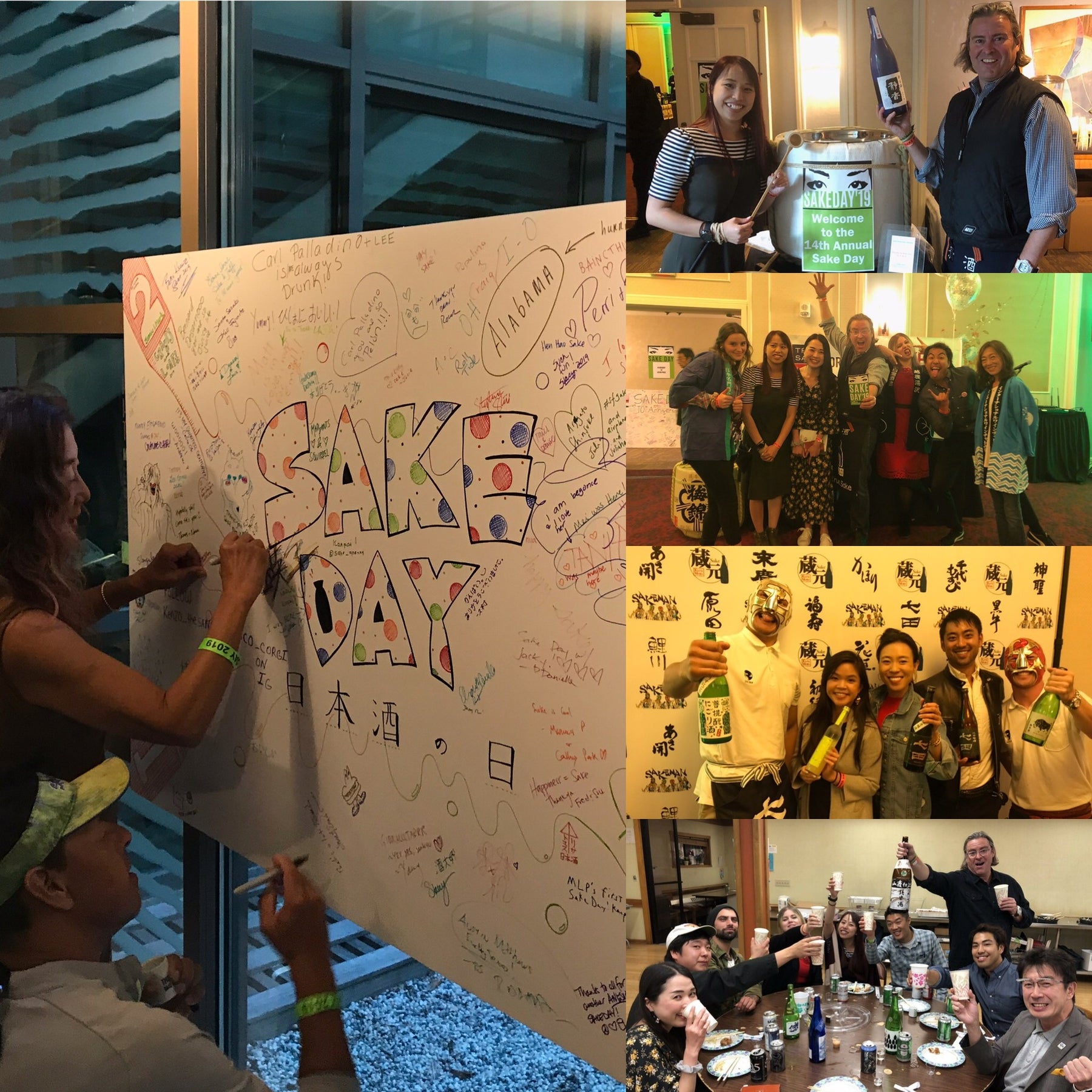 Sake Summary – SAKE DAY Recap! Wow!
I can't stop smiling! And neither can those who attended the 14th Annual SAKE DAY celebration at Hotel Kabuki in Japantown on Saturday September 28th . Talk about a successful event. This year we processed 904 guests through registration and the Welcome Sake in about 54 minutes! Can you believe it? Folks were stoked to get in and once they did, they had a glorious time. They were able to taste over 300 sake and spoke with over 20 owners of sake breweries in Japan as well as several sake celebrities. But most importantly they got to speak and taste with the best sake vendors (importers, distributors, retail) in the Bay Area. These are the people who make our amazing sake scene. The best news is that the beneficiaries of SAKE DAY, who receive 100% of all ticket sales; the Japanese Cultural and Community Center of Northern California (JCCCNC), received a very large check that was a record new high. This makes our day and makes SAKE DAY more fun, because the guests get to drink for a good cause!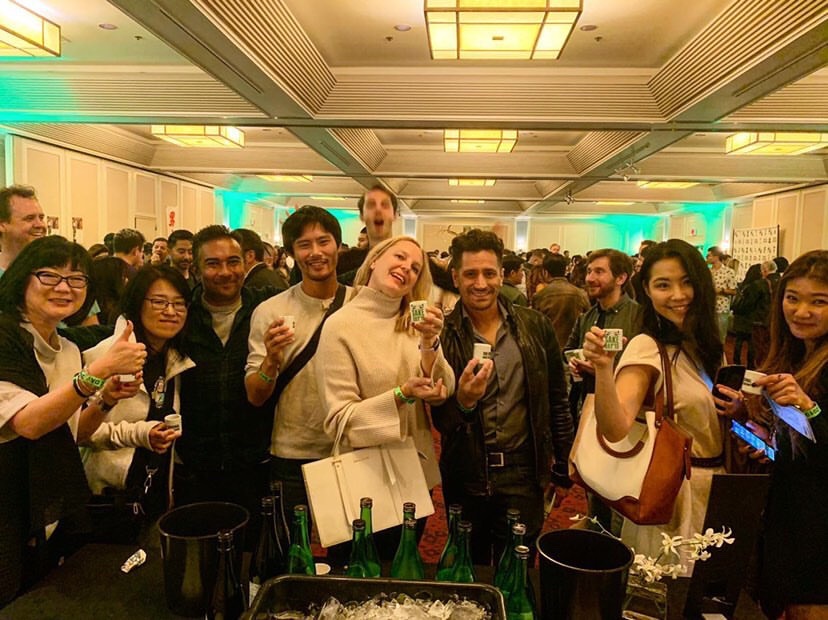 If you missed it! Shame! Shame! Shame! You will get your next chance next September 26th , 2020 for the 15th Anniversary of SAKE DAY. We are getting amazing responses from the vendors that attended and want to attend again next year. And even cooler is the fact that our Original SAKE DAY celebration has garnered a lot of positive attention in Japan and we are getting lots of requests from some very cool breweries who want to come to the best weekend in sake next SAKE DAY! Keep an eye on @sakedaysf Instagram and sakeday.com and FB for updates!