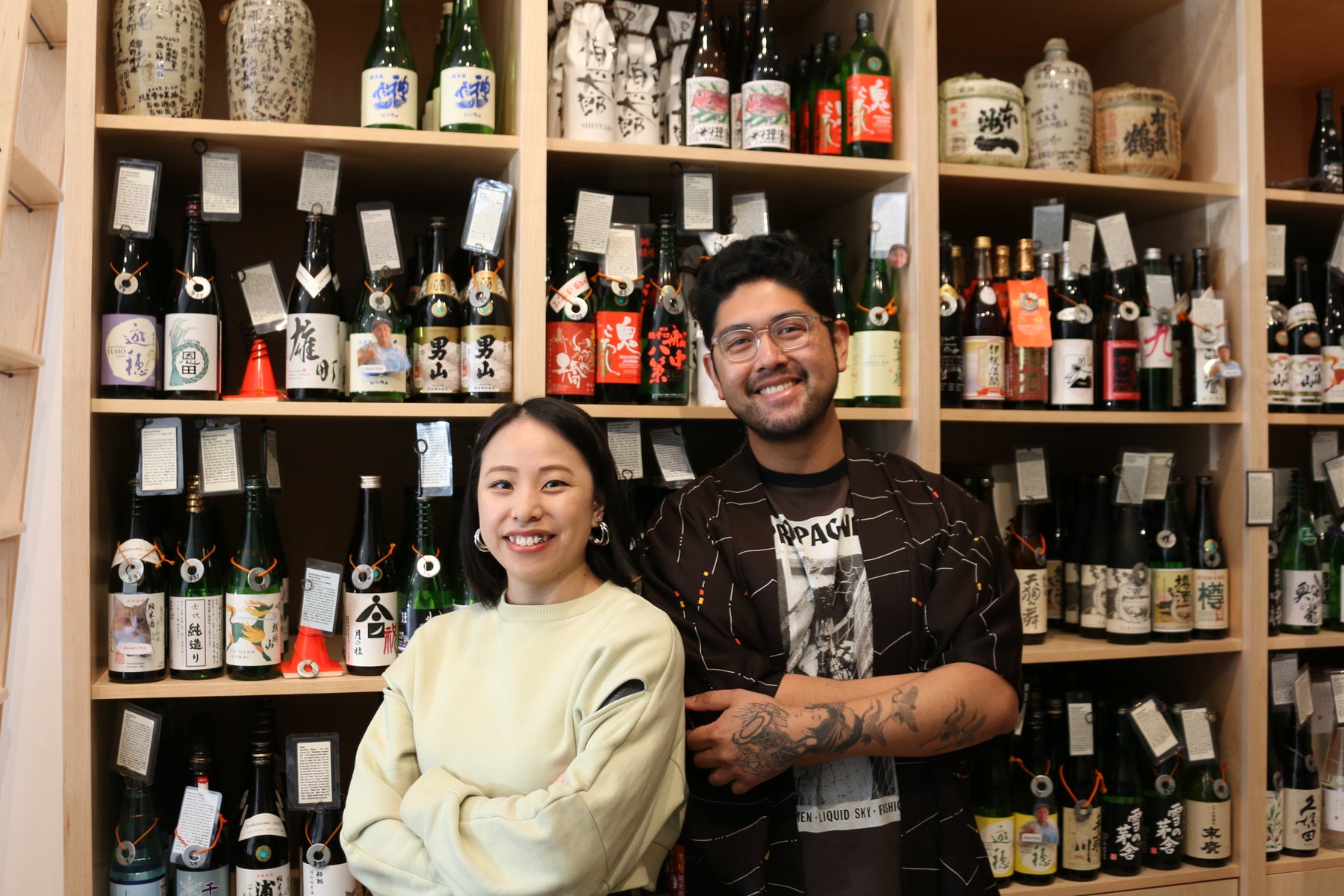 True Opportunity – Start Your Sake Adventure Working at True Sake (Help Wanted)
Hello Sake Lovers and Learners!

It's that time again. After moving to the newer and bigger space, we will need more help!

We're looking for hard-working and passionate sake fans, lovers and/or connoisseurs that would love to help the True Sake Cru grow into an even bigger and better operation. We prefer that potential candidates have a sake background, but are willing to teach from the ground up too. As long as you're enthusiastic, open-minded, hard-working, and have a willingness to learn, you'd be a good fit.

Working at True Sake would also be a great way to get your knowledge up, the same way that sake fans take sake courses like John Gauntner's Sake Professional Course, Toshio Ueno's Certified Sake Adviser Course, Jesse Pugach's WSET courses, Michael Tremblay's Sake Scholar Course, etc. Learning through lecture-based courses is great, but at True Sake you would get a more hands-on experience learning under Sake Samurai and founder of True Sake Beau Timken, as well as our Manager Mei, and Assistant Manager, Chris. We all have quite diverse sake backgrounds, so if you're brought on board, pull up a chair and notepad, take notes, and soak up as much sake knowledge as you can! 
Retail or restaurant experience is not required, but a huge plus. The ability to speak, read, or write Japanese is not required, but a plus. We're also looking for self-starters that can work on their own, as well as someone that can work with a team. The group dynamic here at True Sake is fun, but team chemistry cannot be taught. If hired, you would go through an initial trial period of 90 days with the potential to be a fully-fledged staff member after the trial period. Again, as long as you have a passion for sake, with a willingness to learn, and you work hard, you'll be a shoe-in. Email your application attached with a resume and cover letter to info@truesake.com today!