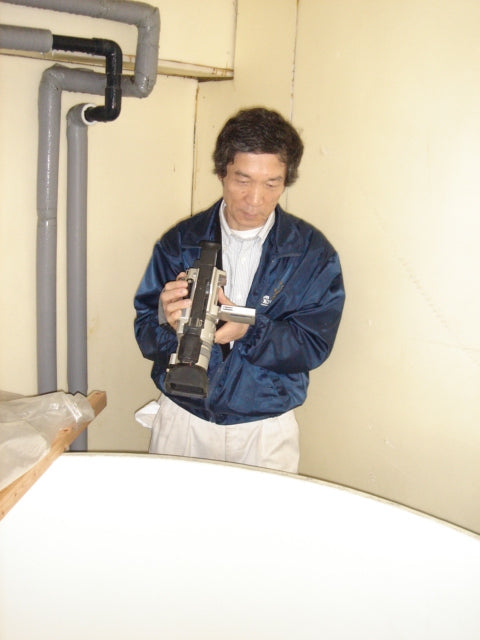 Sake Stories – Nancy Matsumoto Looks Back At Brewing History!
It truly seems like a hundred years ago, but back in the day I helped start a pioneering sake brewing program at Daimon Shuzo in Osaka Prefecture. As I was climbing the sake-learning ladder I realized that the only way to fully understand sake was to visit a sake brewery. Then as I climbed the ladder higher I was quoted as saying the "Only way to truly understand sake was to make sake." And that became the impetus for the Mukune International Sake Brewing Program. 
The talented Nancy Matsumoto did a great blog piece on this endeavor, and in so doing she rattled my brain to remember how actually cool this program was in the history of sake. I Co-Directed the endeavor with the brewery owner Yasutaka Daimon, a true friend and a great person. We had so much fun thinking about who we wanted to invite to a free program that actually allowed "Rookie Brewers" to stay inside a sake brewery for a week and to help make sake on a daily basis.  
It's a good read, and makes me proud to know that we were on the inside track to getting "foreigners" inside sake breweries making the greatest libation on Earth.