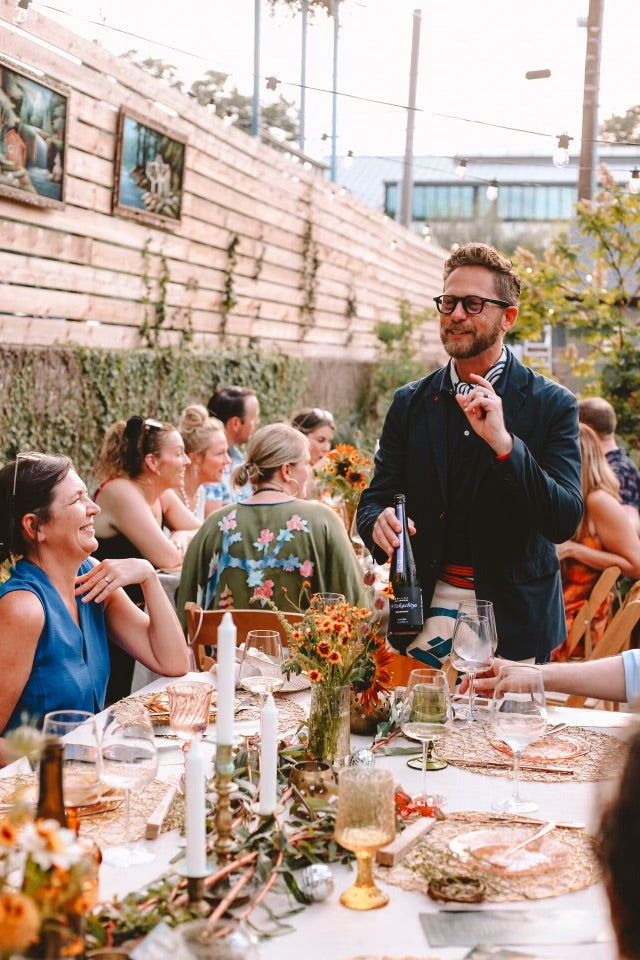 Sake Brewery – Eduardo Discusses Niigata's Takachiyo - The Cult Brewery
On Saturday August 19th, Eduardo Dingler will be pouring Takachiyo sake for one of our Saturday Sake Tastings at True Sake. So to get you prepared, we asked Eduardo to share a few thoughts about this amazing sake brewery in Niigata Prefecture. And remember that Takachiyo launched their US export market at our SAKE DAY event before Covid, and we proudly sell this brew religiously! 
In Eduardo's words: 
It was at Niigata Sake No Jin 2018 at exactly 10:41 am when I first encountered Takachiyo. The event, held at the Toki Messe Niigata Convention Center, celebrates Niigata Sake at all its splendor. That year a record 142 thousand sake enthusiasts gathered in the two day event to learn, taste and even indulge in the region's delights.


I felt like a kid visiting Disney World for the first time, overwhelmed with joy and driven by the thirst of sake knowledge.
Nearly ninety producers gathered that year to showcase their sakes which they proudly served and explained in detail to each and every sake drinker who wanted to learn more.


Amongst the attending crowds I noticed the Takachiyo, I have to admit, they weren't on my radar then but sure needed to be. 


By 10am thousands of people had already started to populate the venue and the Takachiyo booth sure seemed to attract a younger audience (a segment essential for the domestic consumption market in Japan).
I was immediately intrigued and made a bee line to them as I started to scope out their lineup. 
After getting to know them and having worked for a long time to get an allocation, they finally arrived in the US making an immediate splash amongst consumers and renowned Sommeliers.
The one aspect I found most fascinating is the Takachiho 59 series in which a lineup of several rice strains are highlighted in ten Chapters ranging from Niigata grown Ipponjime on Chapter 1 to Hanafubuki from Aomori, Omachi from Okayama and Dewasansan from Yamagata amongst others.
Now, the purpose of the flight is to let each rice express itself in an in-depth sake study. All of the sakes in this series are 59% milled, Nama and all are produced with 1801 yeast which created an even playing field for this experiment.
The results are mind blowing with immediate differences in the nose alone let alone the palate therefore the enjoyment and pairing applications are endless.
If I had to describe the Takachiyo 59 series in a few words it would be generous, electric, memorable and mouthwatering.


Thrilled to share this lineup at True Sake, thank you Beau, Mei, Chris for the opportunity, cheers to Sake! 


All the Best,
Eduardo Dingler