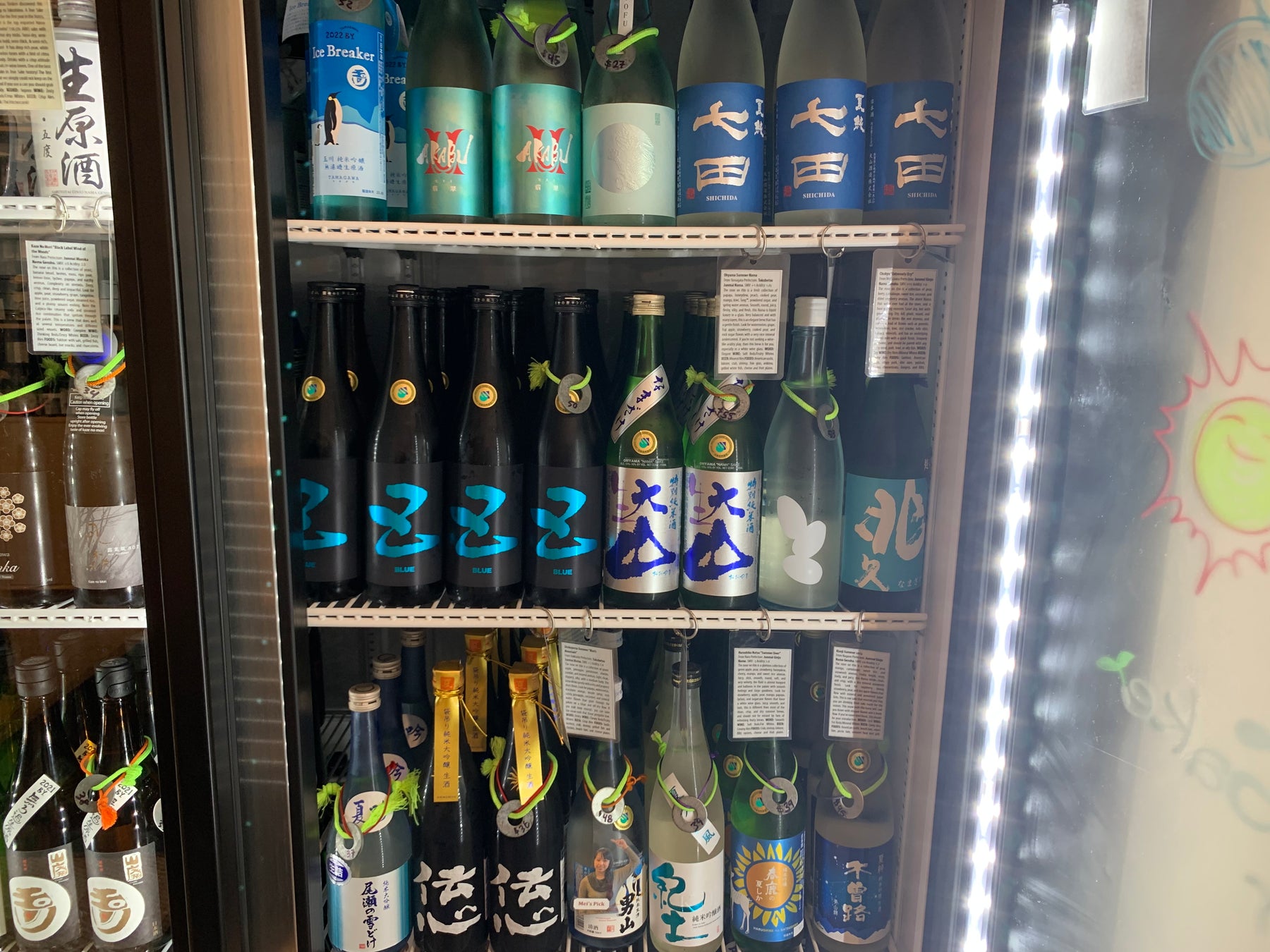 Summer Nama Drop – Feast On a Plethora of Summer Namas
It's a record folks! We officially have more summer released namas than ever before in our long history of selling seasonally released unpasteurized and single pasteurized brews.
And the theme is blue! Blue bottles, blue labels, and blue kanji on those cool labels means that these sakes are indeed cool. Some drink light, dry, and crisp, and some drink fruity, velvety, and wide. They all were built for summer fare that usually includes outdoor grilling and beachside picnic chilling. And those hot summer nights? These sakes were meant to cool you down and refresh you the only way rice and water can - clean and cool!
For a limited time only, but you knew that.