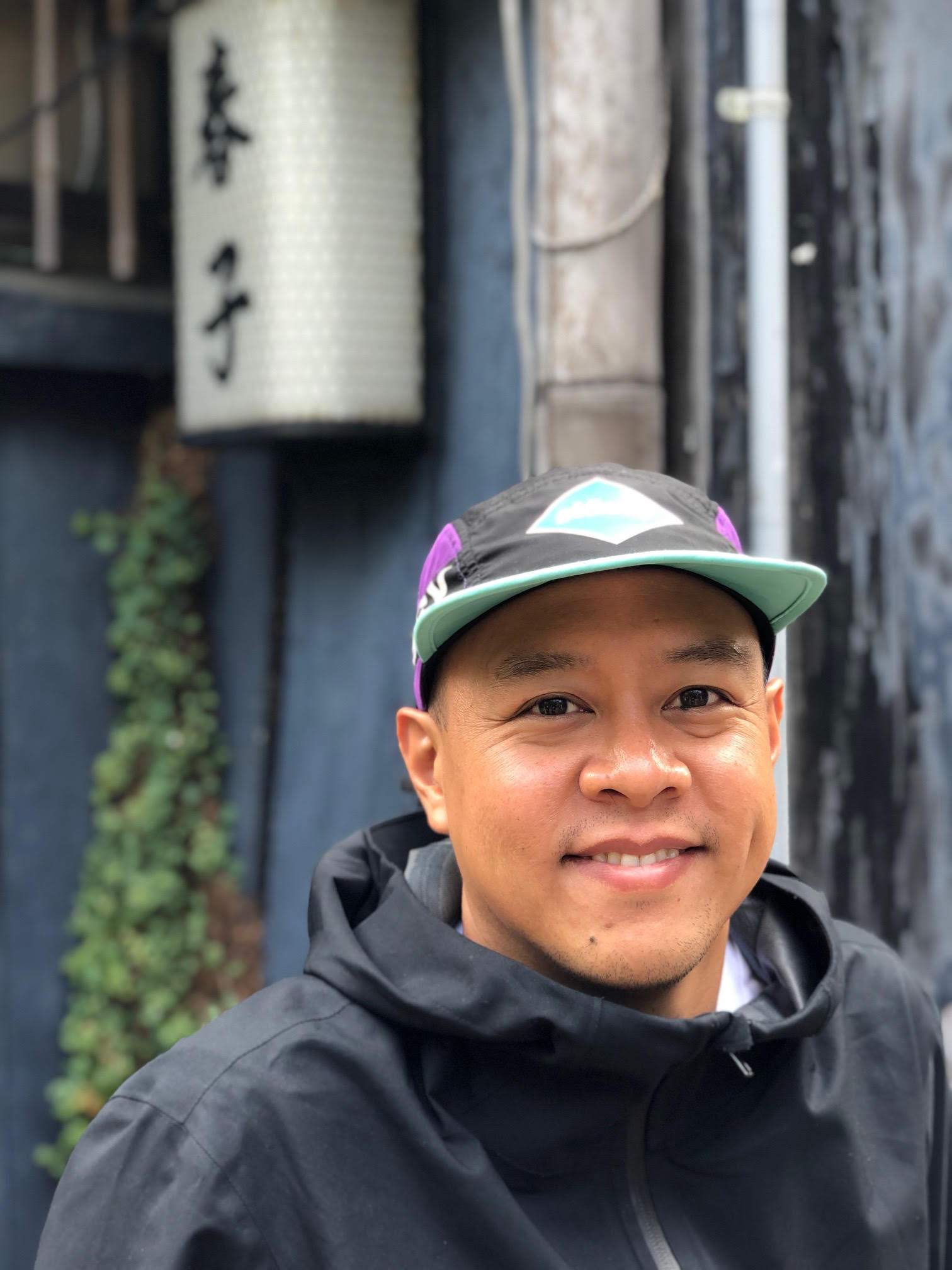 True Family – Say Hello To Our Newest True Sake Team Member
2020 was a putrid year, for lack of a better word. But there were several silver linings that came our True Sake way. One came in the form of Chris Cabrera, who has brightened our spirits and has increased our knowledge base. What we've learned is that Chris is an amazing communicator, who loves speaking with our customers. He is very in tune with the sake world today, and there is no denying his amazing and warm personality.
If you haven't met Chris yet, here he is in his own words:
Hello! My name is Chris Cabrera and I am the newest member of the True Sake family. As a former general manager, sake buyer, sake club coordinator, and sake bartender at Umami Mart in Oakland California, I have been cultivating a unique skill set in the sake industry since 2015. I am also a Sake Adviser certified with the Sake School of America, under the tutelage of Mr. Toshio Ueno.

I've been lucky enough to travel to Japan a handful of times, and was able to visit various breweries and tasting rooms, as well as attend my first ever Sake no Jin in Niigata. These are experiences I will never forget.

I am very excited to continue my nihonshu education here at True Sake. I've always admired True Sake from across the bay, and have considered them a pioneer in the industry for quite some time. To be able to work side-by-side and learn under Beau-san, Mei-san and the rest of the True Sake crew is a huge honor and privilege for me. I am excited to help True Sake grow, and make an even bigger impact within the sake industry.

I'm looking forward to sharing my knowledge and expertise here at True Sake, and meeting fellow sake nerds, lovers, connoisseurs, and enthusiasts. If you get a chance, please check out my staff picks! These are constantly changing in my brain, so if we ever chat in person at the shop, feel free to ask me what I'm into right now.