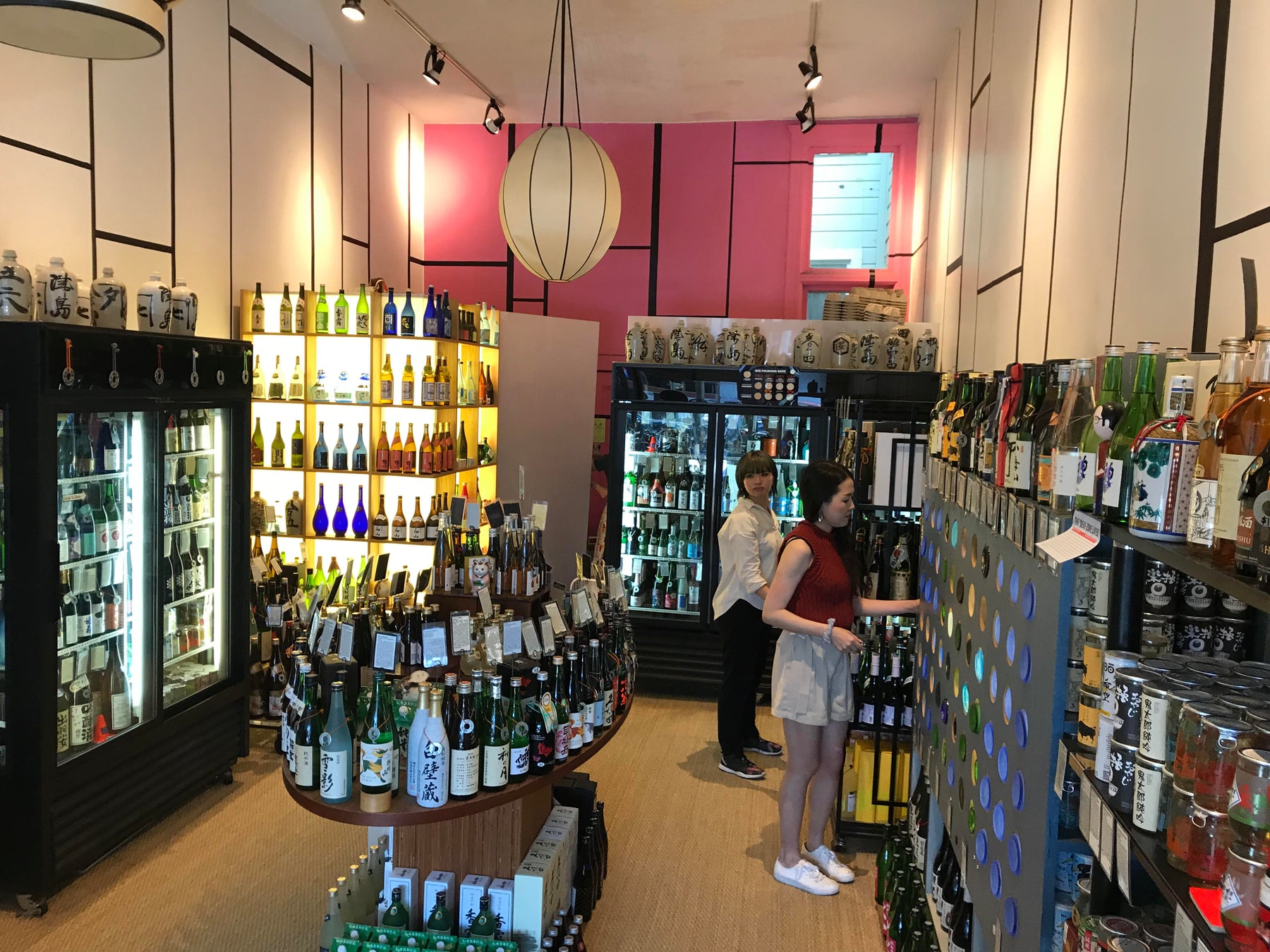 True Sake – Another Update Given The Times
If you are reading this then you are still alive! Thank goodness for that. Is it open? Is it closed? Did it reopen? Did it reclose? What in the name of all things freaky is going on out there? This country is open. This country is closed. The good news is that you have us at your beckon call – well almost beckon call – we are still doing store pick-ups Monday – Friday from 12-5PM, and our on-line business has been delivering like crazy.  
But things will soon be changing, and we wanted to keep you informed of how we are keeping our heads screwed on straight during this continued madness.
First and foremost we have found a replacement delivery service for Deliv, a business that abruptly ended all services at the end of May. Why? We don't know the full story, but have been told that Target bought them out to either shut them down or use them for their own delivery service. We don't know and we don't care. What have you done for me lately?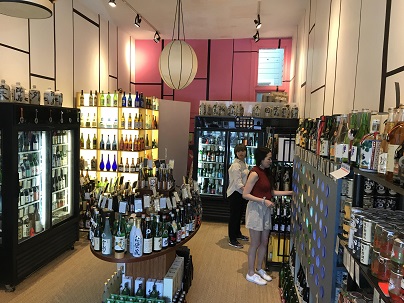 We will slowly be rolling out the new service called Rapidus, and want to do some practice runs before we change over the whole system. But the good news is that they are very competitively priced and may actually have a larger distance range than Deliv. Again, we will roll it out slowly, because we have been finding out that any type of shipping and courier services right now are under the gun and things are a bit messy. Don't get us started on UPS. Thanks to Mei we have been navigating some very troubled waters. And a thanks too goes to the incredible customer base of True Sake who is tolerant and appreciative of our efforts.
What's next for in-store transactions? This is where we have to pump those breaks. It is still very unclear, and things seem to change daily. We are in no hurry to open the store too quickly! Why? First and foremost safety, safety, and more safety for our employees. The store is quite small and 6 feet is a very dubious distance in a small space. If anything we could have one or two customers at most, but it's the cleaning and sterilizing after each visit that seems daunting. So what do we propose? I call it, Mr. Ed! Most of you are too young to remember the Mr. Ed TV show? Essentially it was about a talking horse that would use his barn's half door to stick his head through to communicate with his owner.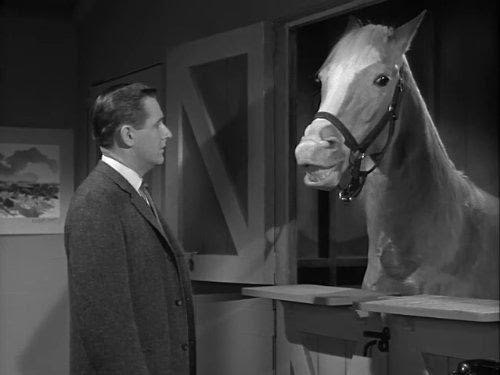 Now wait a second. I am not calling you barn animals! Well most of you. But I am telling you that we will be doing a similar half-door discussion and retail sale scenario. Sounds kind of cool doesn't it? In this scenario you, while wearing a mask, will approach our True Sake half door! We will be waiting for you with bells on. And you will engage our sales team (All sake somms of note) to show you and describe any sake bottle in the store. For example, and we get this a lot, you will pop your head in and say, "I'd like to get a bottle of sake for my boss who is having her 50th birthday." Then we do what we do best! We will give you several recommendations and then you pull the trigger and we provide a clean point of purchase card reader. And Voila! You look awesome.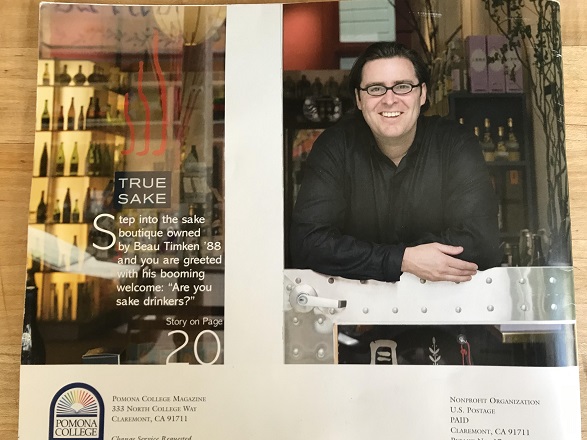 Let it be known that we have been thinking about this for quite some time. We miss you. We miss our dear customers, some of which have been coming for 18 years! And we are tired of talking to you through a gate that makes us feel like zoo animals. So in a sense the tables are turned, we no longer are zoo animals behind the fence, and now you become Mr. Ed!
Sake is all about the hand sale. And we promise to give you the best service in the sake industry, as we've done now for almost two decades. We value you! We miss you! And we are totally excited to start this new phase of semi-interaction with the best people in the world!
Be Happy – Be Healthy!