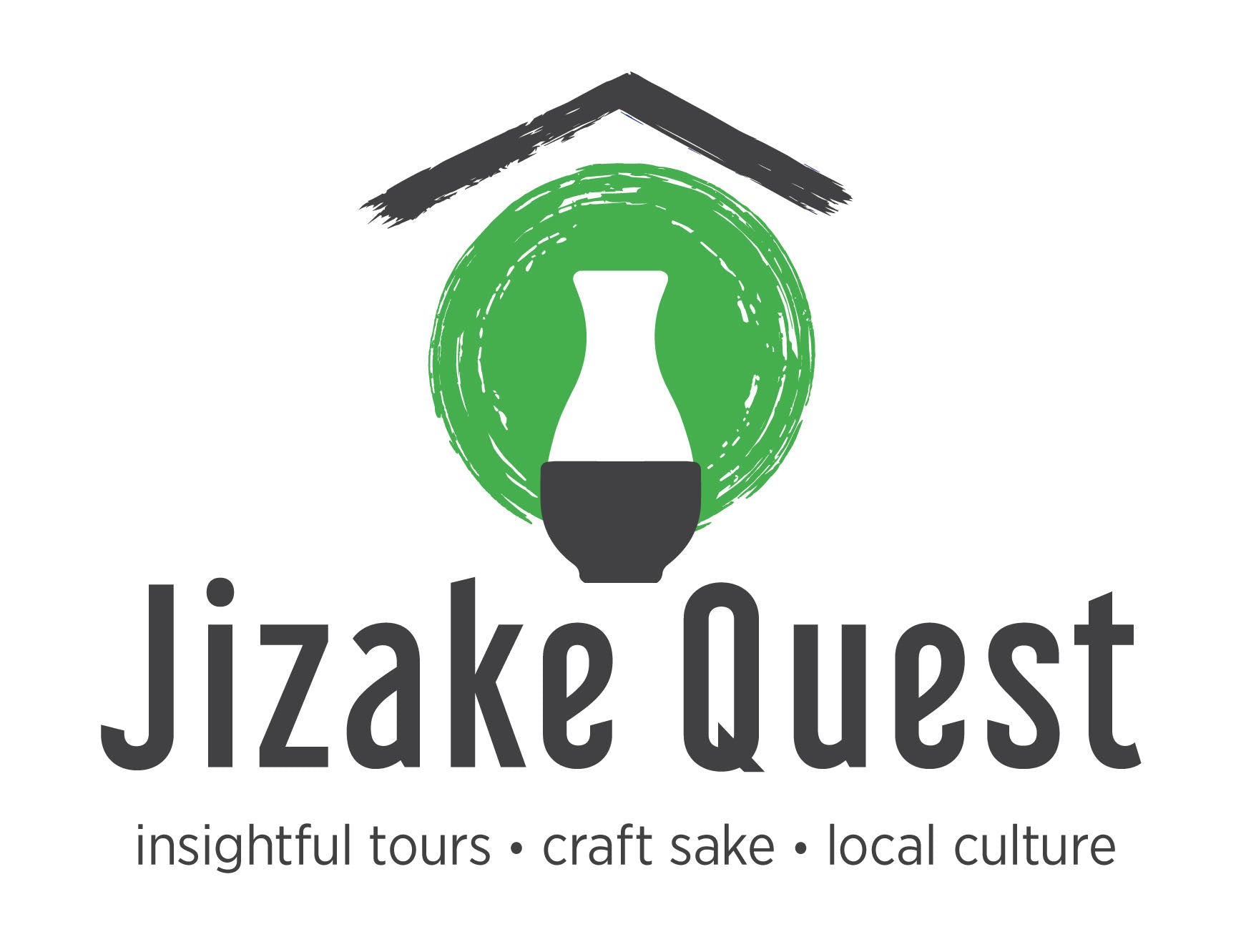 Sake Importers – A New Importer Starts Up At The Worst Time Possible
There are two catch phrases that we will be talking about in this section, and sadly but happily they apply to the same guy. Ever hear the one that goes, "It's all about the timing."  How about the one that goes, "Everything happens for a reason"? David Sakamoto is living them both daily, and we think that eventually he will find his – wait for it – every storm cloud has a silver lining.
The pandemic is the pandemic. We get it. We've been getting it, and we are getting sick of it! (No pun intended) But what if you just launched a new business that you've been working on for a year or more and your launch comes in the form of quarantine? Yup! It sucks. But as I jokingly said to David, "What doesn't kill your business will make it stronger."
His first series of sake brewery tours were supposed to launch in March. Doh! And of course he is currently sitting on his initial inventory from Japan, which thankfully was a small order to begin with! But an importers business plan is to go out to restaurants and introduce your brews, which has been impossible.  Starting a business at absolutely the worst time in modern history is a tough hill to climb, but David has some killer breweries and he will make it out on the other side.
I asked David to write a few paragraphs introducing himself and his company and the breweries that he will be representing at his business in Oakland. Herewith in his words is the story of the sake importer and sake brewery tour coordinator who began business way behind the 8-ball.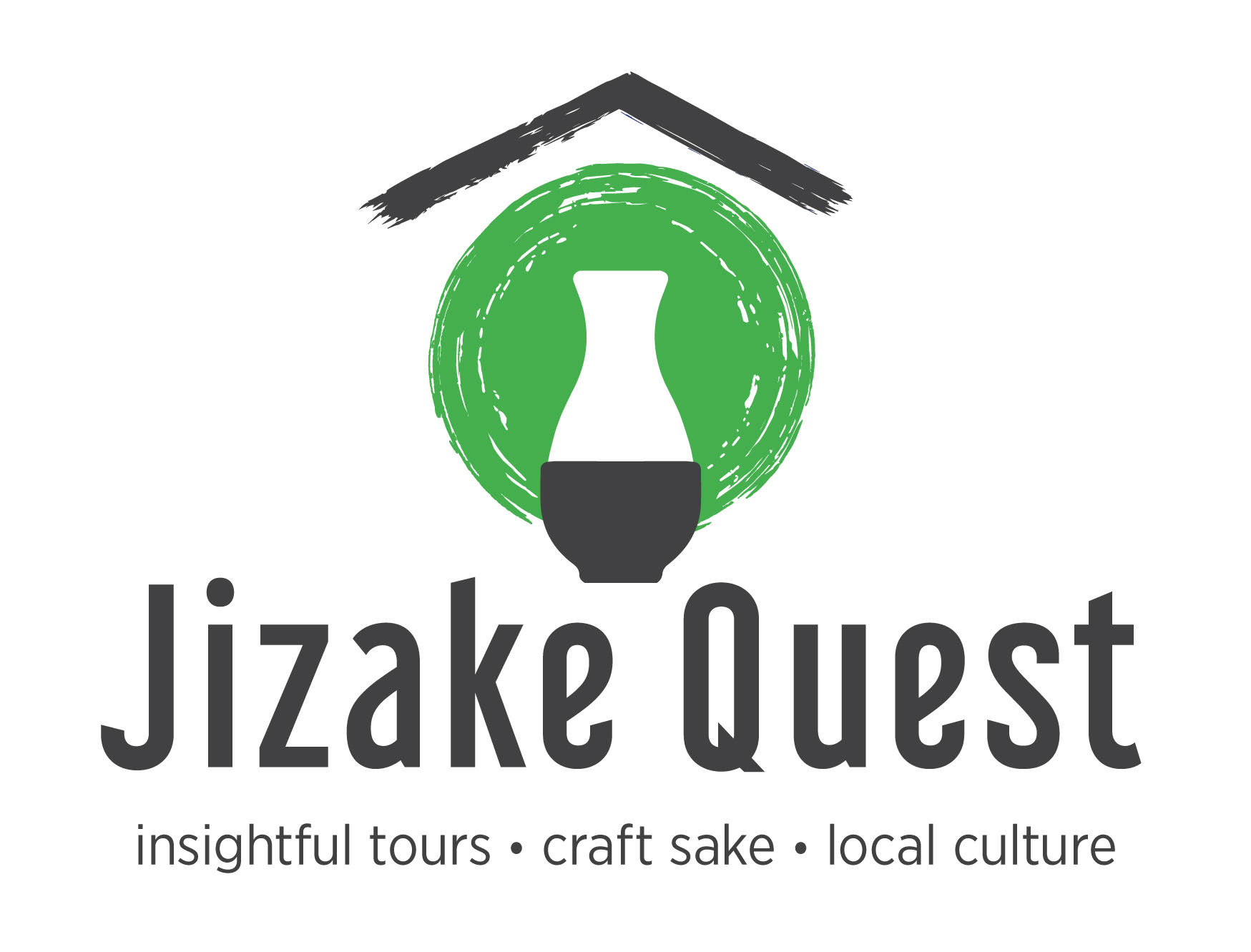 Jizake Quest
"Let me start off by saying it is an honor to be able to write to an audience of "True" sake enthusiasts.  As we navigate our way through this pandemic, let's not forget the important ways we can contribute and learn from this situation.  Sometimes a little gesture of appreciation or act of kindness will make us realize that we often overlook tasks that are essential to the betterment of our connected lives.  Don't bypass the opportunity to give a "stroke" to another person who just needs that little lift to make it through another day."
"Beau-san asked me to write about my new venture, Jizake Quest, and the experience of starting a business at the worst time in history for the sake industry, if not one of the worst times for the world.  But let's reflect back to March 2011, when Japan experienced one of the most historic disasters in modern history – the Great East Japan Earthquake, followed by the tsunami and the nuclear disaster. As Japan mourned the tragedies after the triple disaster, there was a call for restraint from celebrations, and the economy of Japan went into a downturn, especially in the Tohoku region.  Kosuke Kuji, President of Nanbu Bijin in Iwate Prefecture, did the unthinkable and uploaded a video on YouTube where he pleaded to the citizens of Japan to go out and buy and drink local sake from the Tohoku region.  He said drinking cheers you up and makes you relaxed.  Sake heals your soul and improves the taste of food and creates happy moments. Drink more sake to have more energy and keep moving forward.  Share that energy for those who are from devastated areas or have experienced serious loss."
"In turn, let's do our share to help others in need. Whether you order a few sake bottles from True Sake and pull up for curbside pickup, or buy sake from local restaurants where you can take away for the time being, or pick up a bottle at the grocery store, pick up a bottle for your neighbor and maybe you can kanpai from the balcony or outside the window!  You're helping not only those retail outlets, but also those in the supply chain where the effects of this pandemic will have a profound effect for the next few years.  Smaller jizake breweries and rice farmers are incurring huge losses and will need to adjust their allotments for upcoming years to make up for 2020's losses. So share that energy and keep moving forward."
"So how does all this relate to Jizake Quest?  Having attended SAKE DAY for the last 9 years, I became intrigued with the variety and breadth of different sake.  With ambitions of starting a sake brewery here in the US, I went out and learned as much as I can about this mysterious brew.  John Gauntner's courses, WSET, brewing internships at Daimon Shuzo and Obata Shuzo's Gakkogura all taught me so much about sake, and when I continued visiting many more breweries in Japan, I realized that sake was the way of life for so many people through many generations.  Not just to brew or just to party and drink, it certainly is a passion with so much history and culture."
"I organized Jizake Quest to spread the word about sake by offering sake brewery tours to Japan (now postponed due to travel restrictions), educational seminars and courses about sake and finally offering an imported selection of sake from jizake producers in Japan who are now producing some exciting and progressive sake with many new and unique flavor profiles.  Help us keep these sake traditions alive that have existed for generations."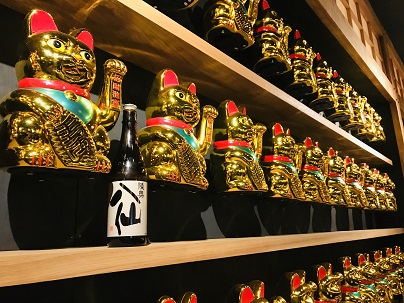 "Jizake Quest's imports sake from the following brands:
Mutsu Hassen from Hachinohe Shuzo (Aomori), a progressive brewery using some unique brewing styles and white koji to create some delicious sake.
Miyakanbai from Kanbai Shuzo (Miyagi), a new entry to the US with one of the best ginjo profiles you will ever taste.  Miyagi Prefecture is well known for producing round, juicy ginjo flavors and produces more premium-grade sake than any other prefecture in Japan (>90% premium).  
Yamashiroya from Koshimeijo Shuzo (Niigata), another new brand for the US market featuring a premium line brewed in the kimoto style along with the tanrei karakuchi style for which Niigata is best known.  It's a memorable and tasty combination.
Taiyo Zakari (Niigata) from Taiyo Shuzo, a leader that helped initiate the ginjo boom in the 1970's and produces some excellent sake suitable for kanzake.
"Ki" is a specially-curated private label selection which brings the true spirit and energy from Japan.  We collaborate with a brewer to produce a limited edition of unique sake.
Once you taste "good" sake, you develop this passion for the beverage. You learn more about it, you taste more brands and more styles, and the experiences then engulf your senses. You learn about some inspirational journeys that some brewers go through, some for multiple generations, and then more about the history and culture of sake and of Japan. Our Sake Brewery Tours will hopefully start up in 2021, and we have already planned itineraries to Tohoku, Niigata and Kansai where we visit a number of jizake sake breweries, immerse into cultural activities and visit some local off-the-track locations.  
Many people in the sake industry describe their journey as a passion, and you will soon find out why this is so. Initiate your journey… your quest, into the world of sake. Jizake Quest is a never-ending journey to find the best sake of Japan and to learn more about the culture behind its creation. To a certain extent, it's an obsession. . . to be shared, and to bring more happiness to keep moving forward."
Contact: David Sakamoto
www.jizakequest.com for sake brewery tours (ecommerce site coming soon)