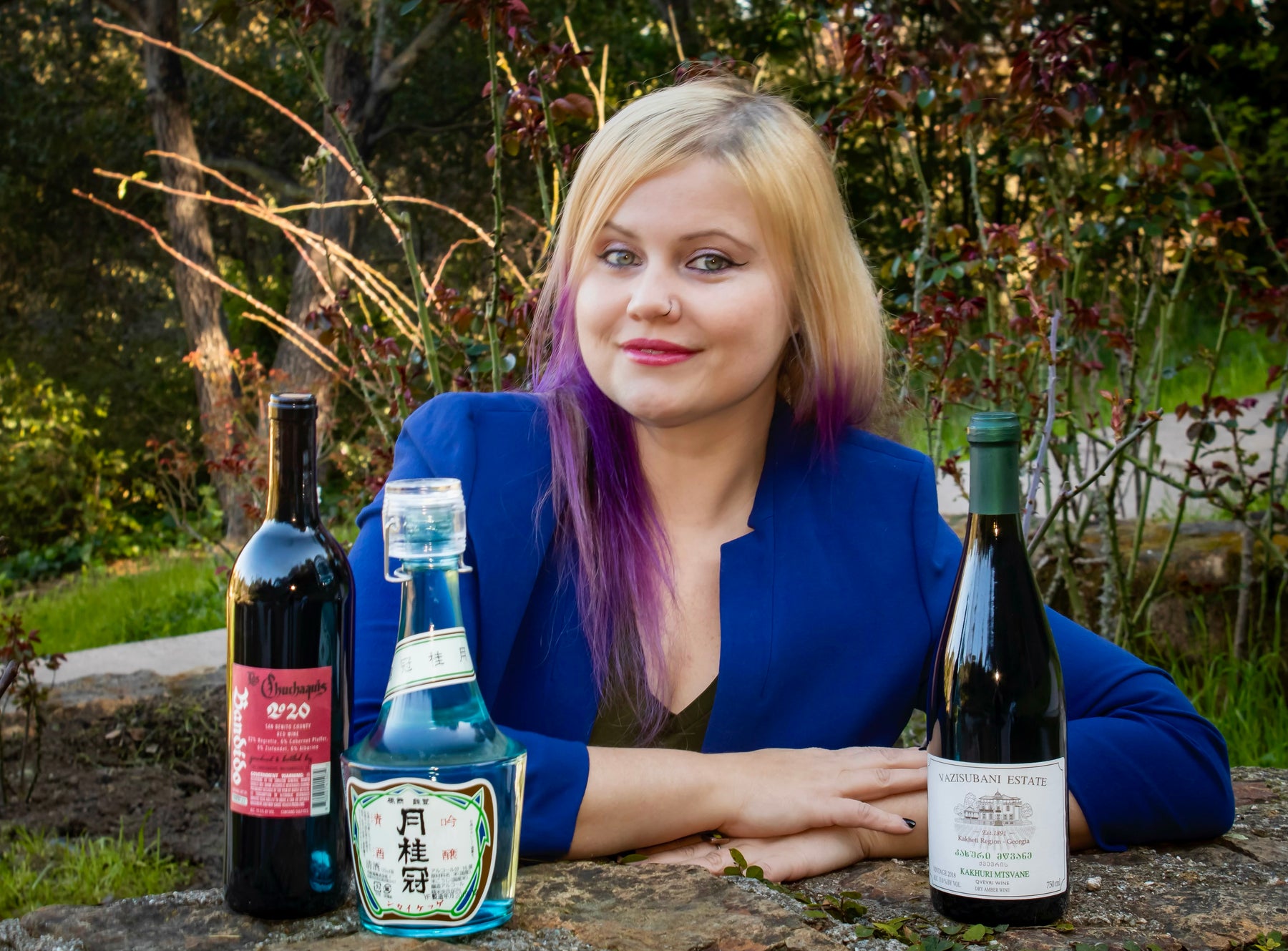 Sake News - Good Read About IWC
Super Som KJ Rizzo(@sipsommkj) takes a deep dive into what makes the International Wine Challenge Sake Side the largest international sake competition in the world.
KJ writes a great article for the Sake Times and it's worth your attention if you want to know how this international juggernaut operates.
And yes she interviewed a local guy to get his take on what it means to be a Co-Chair for this competition specifically as there are a lot of sake judging competitions out there now.
If you want to know what those tags that are around certain sake bottle necks that read "IWC Winner" this article is for you.