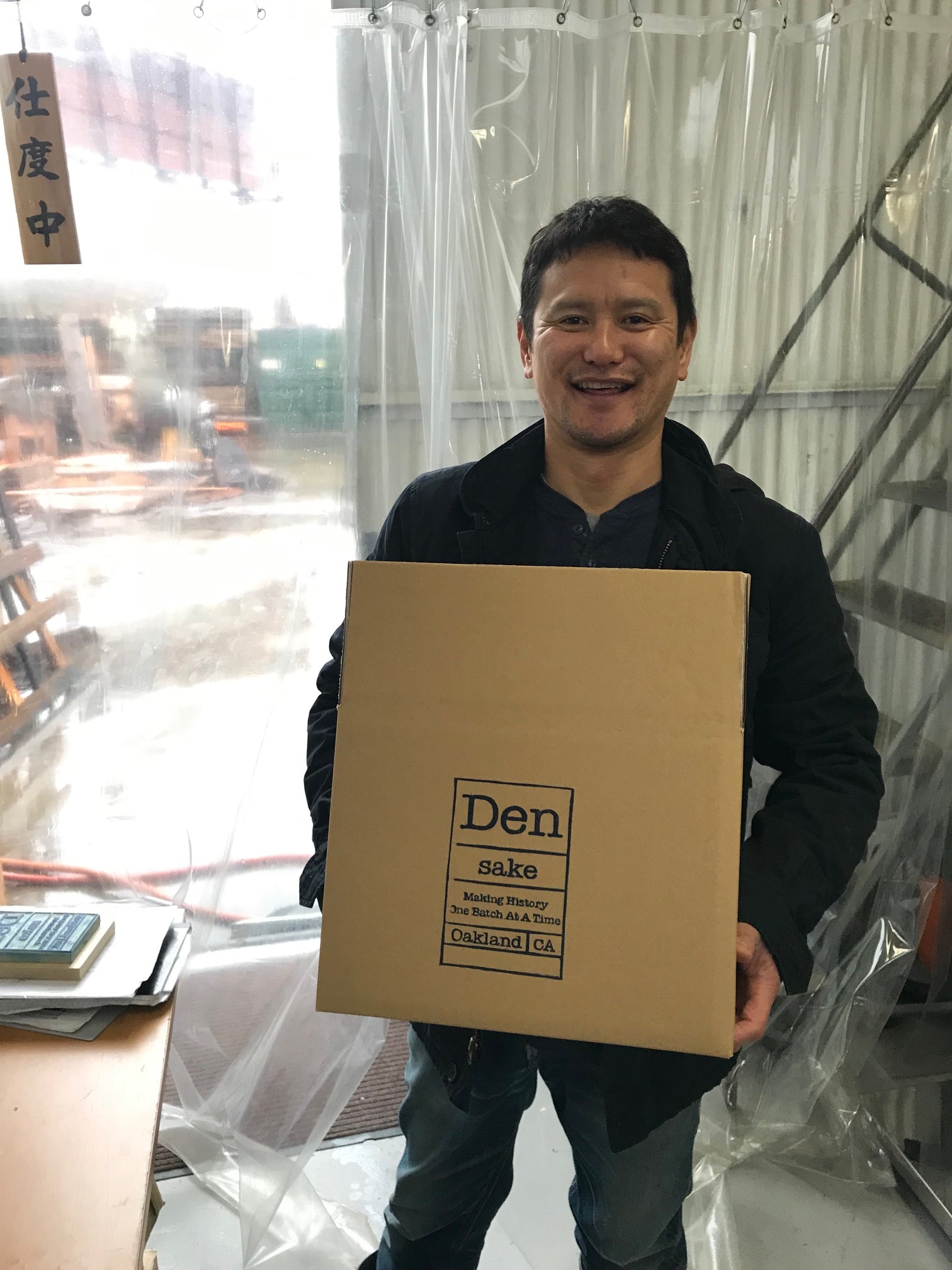 In-Store Tasting – Den Sake Featuring Batch #18
WHAT: Oakland's Den Sake Brewery will launch their Junmai Batch #18
WHEN: Saturday July 15th From 2:00-4:00PM 
WHERE: @ True Sake in our new space at 556 Hayes St.
WHO: Anyone (21+) who wants to be a part of craft sake history.
This promises to be a fantastic launch-tasting featuring the 18th "Batch" of hand-crafted Junmai Sake made by brewer Yoshi Sako. Join Yoshi as he walks you through what it's like to make amazing sake in Oakland, California.