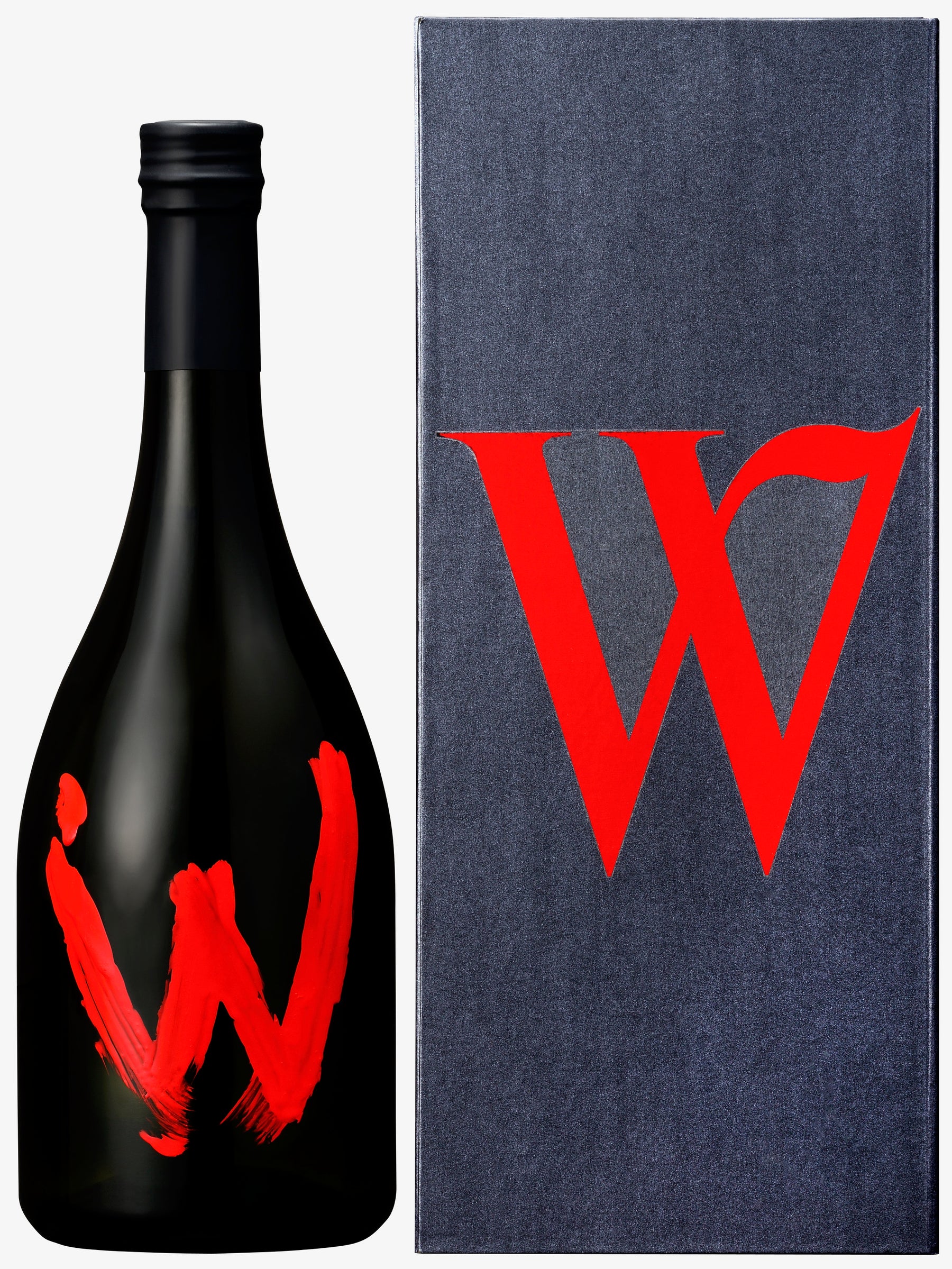 In-Store Tasting – Suzuki-Marketing Featuring Watanabe and Iwate Meijo Breweries
WHAT: Suzuki-Marketing will pour Watanabe Shuzo and Iwate Meijo
WHEN: Saturday, July 8th from 2:00-4:00PM
WHERE: @ True Sake in our new space at 556 Hayes St. 
WHO: Anyone (21+) who wants to try some new killer sakes!
This promises to be a brilliant tasting featuring a brand new brewery (Watanabe) to the US and a brewery (Iwate Meijo) that has done very well in the Bay Area. Richard Bischoff will walk you through several offerings that are sure to float your boat!