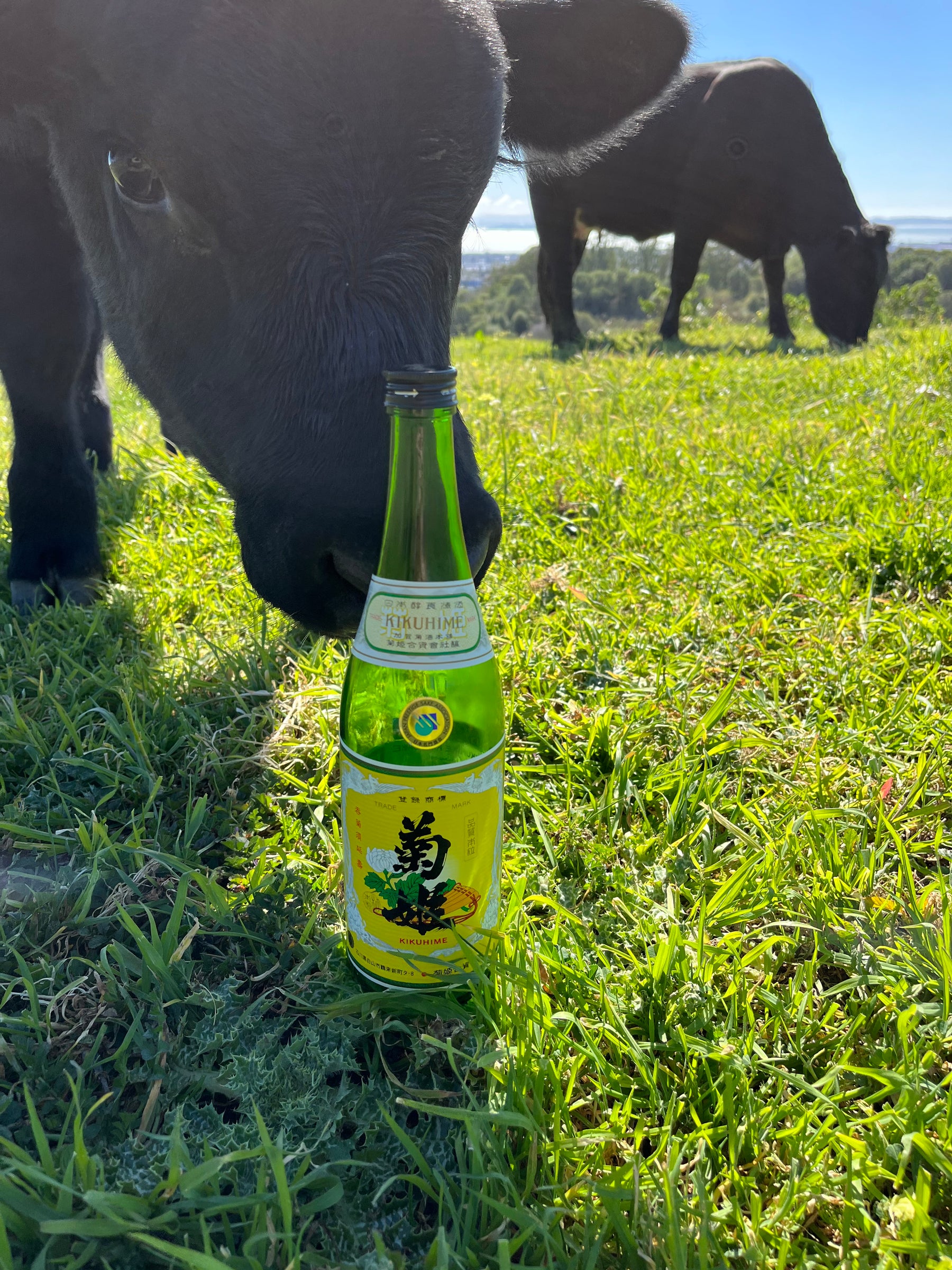 Secret Sake – Are You A Secret Worder?
I can't remember when we did the first Secret Word Sake, but I certainly remember why! 
Basically our impulse was to show a little extra love for our returning customers. As I was totally new to retail the concept of "returning customers" was new to me, but it quickly became very clear that these special people were the lifeblood of a business. For me it was essentially like growing our family, and making people feel like family. I think they call that a community today. 
In the beginning, we lost money each and every Secret Word. It's just the way it was, and I was ok with that. We didn't do it to make money. We did it to make family, and that's why we still have fun with the whispering aspect of saying the Secret Word. It's fun for the team to select a "word" that has meaning and a certain creativity to be uttered under one's breath. But more importantly it's fun for us to look for a special brew that will talk to our "Worders." You are a savvy lot, so a Secret Word has to be worth your attention and more of a reward than another sake to try. We carry a lot of brews, so it's interesting to go to our distributors and importers and ask what they have that we don't know. And voila we pick a Secret Word. 
There is value in Secret Word sake, as we essentially sell the brew for half off. And today we make sure that we cover our costs so we don't lose money, which is nice. But at the end of the day sake is expensive, we know it and we are sorry for that. And that is why we like Secret Word sakes, to pass on a little sake value. We also enjoy the relationship with "Worders." One gentleman (Thomas H) creates elaborate stories when divulging the Secret Word, so we are way are always ready to hear the punch line.   
Lastly, there is a core of Worders who remain in our family because of the Secret Word! And we love that this connection keeps them popping back into our store. So we wanted to give a "Shout Out" to some of our Secret Word Hall of Famers who have supported this effort for well over a decade: Christopher N, Scott S, KC C, David L, Roger S, Mary Beth & David D, Benjamin C, Reg R, D L, and Pam R. 
And the biggest Shout Out for Secret Word goes to Mei for making it happen!