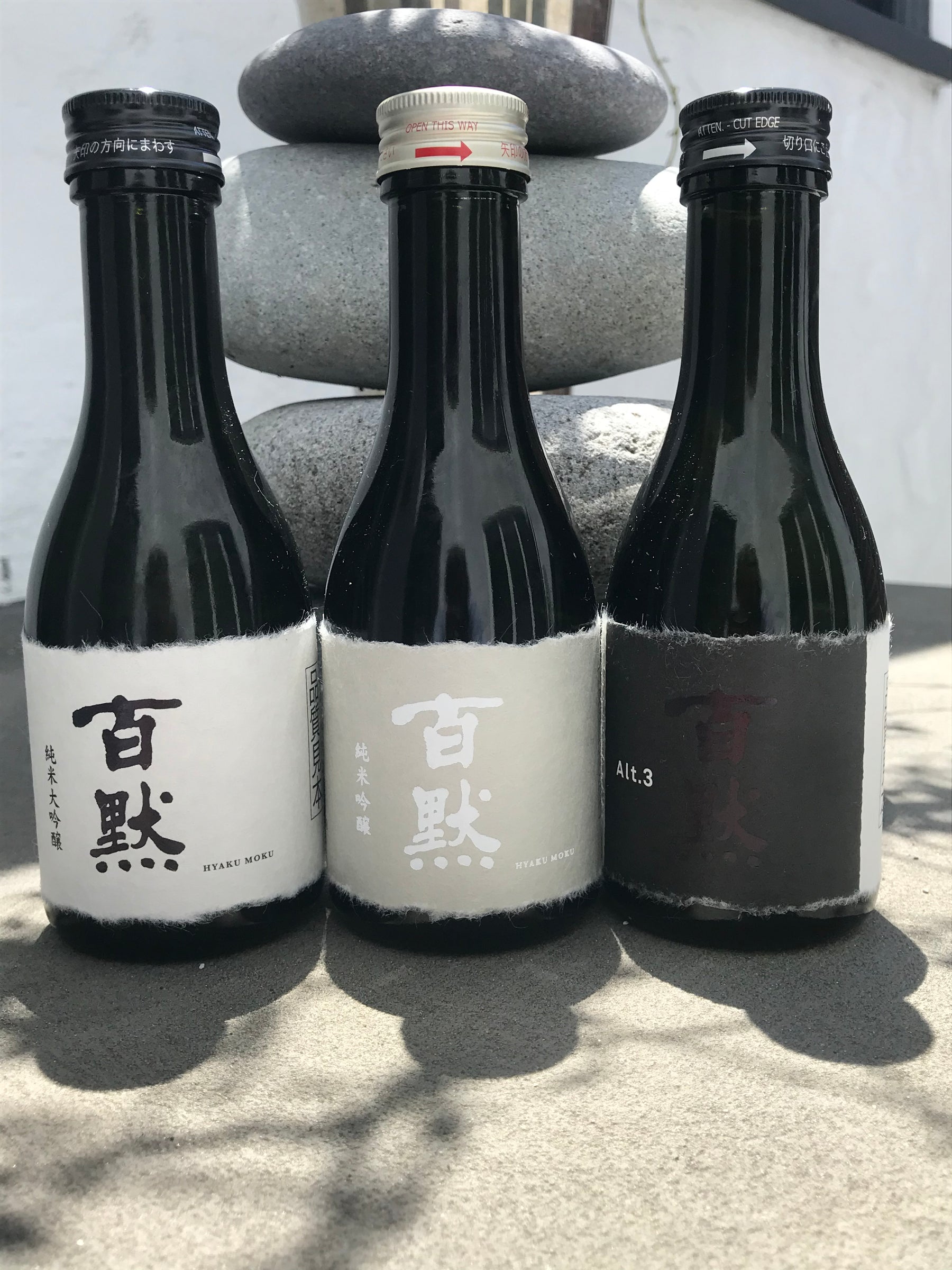 Sake Gift – Kiku-Masamune Wants To Give You A Sake Present
As I have been mentioning in our Instagram Account @truesake, this virus has really played havoc with timing for the release of certain sakes. And most of it has been bad timing!  Who could have predicted it? And what do you do when you line up the release of a new offering of sakes only to find out that all the restaurants have been closed? This is a problem that a very famous sake brewery in Kobe has been experiencing, and here is what we are going to do about it!
Kiku Masamune Brewery in Kobe was founded in 1659 and it is the classic example of a micro brewery that made such good sake that it quickly became a macro brewery and one of the industry's leading sake producers. Known for their Taru and Kimoto sake styles, this stalwart of a brewery is recognized as being one of the pioneering sake breweries in Japan's history! 
Fast-forward to 2017 when President Jiroemon Kano took over the business 358 years after the brewery started. He wanted to hold fast to the history of their product line featuring Kimoto and Taru efforts, but also wanted to add a new direction to the portfolio and offerings. Kano-san created a new corporate vision for his business –
We will value individuals who embrace new challenges.
We will strive to improve people's perception of the quality of Kiku-Masamune's Nada-style sakes .
We will broaden the appeal of Japanese sake by creating products that capture the admiration of young people.
We will promote the healthy and enjoyable consumption of Japanese sake.
One such effort to reach out to a new body of customers is a line of 3 different sakes called Hyaku Moku. The first is a Junmai Daiginjo, the second is a Junmai Ginjo, and the third is a blend! These are very exciting sakes, because they are made so well and drink even better. But why should you care? Because the brewery wants to give you a small bottle of one of the three to explore on your FREE!
For as long as these bottles last we have been given several cases of each sake and we are to give them out to our customers. Since this would mess with shipping, we've decided that we will give one of the three Hyaku Moku sakes to every Pick-Up sake order until they run out! How cool is that?
Here are my quick notes and brewery notes for each sake:
Hyaku Moku Junmai Daiginjo – White Label
The nose is filled with plums, melon, rich fruit tones, and steamed rice. It is very smooth and fruity with a nice and dry finish. There is a gentle sweetness that brings this brew to life in the glass. It is made with Yamadanishiki milled to 35% and has an "expansive fruity palette of elegant sweetness with lively acidity, it finishes refreshingly crisp"
Hyaku Moku Junmai Ginjo – Grey Label
The nose on this Ginjo has steamed rice, anise, pear, and melon aromas. It is round and soft with a sneaky finish that has some rice confectionary flavors to it. It is fruity without being too fruity and there is a nice gentle richness that opens up in a larger glass. It is made with Hyogo Yamadanishiki milled to 59% and has "notes of ripe pear, followed by plum or yellow peach sweetness, the rice's umami and a hint of acidity leave a dry and airy rich afterglow."
Hyaku Moku "Alt. 3" – Black Label
The nose on this "Blend" of sakes is a cool collection of melon, blackberries, ripe pear, and steamed rice aromas. Smooth, even, dry, and balanced this brew drinks very even and very comfortably in the palette. It is round and slippery with gentle pear, mango, powder sugar, and sweet rice flavors. It is a blend of Junmai Daiginjo and Junmai Ginjo sakes and is "Bright and present, it blossoms with sweetness, bitterness, freshness, and roundness forming a harmonious body."
We love all three of these efforts! They are all great sakes, but as a store we can't carry every sake from every line-up. So we decided that we enjoyed the uniqueness of Alt.3 the "blend," and will now carry that in our portfolio.
Thank you Kiku-Masamune for being awesome! It's an honor to be a partner of yours selling your fantastic sake.