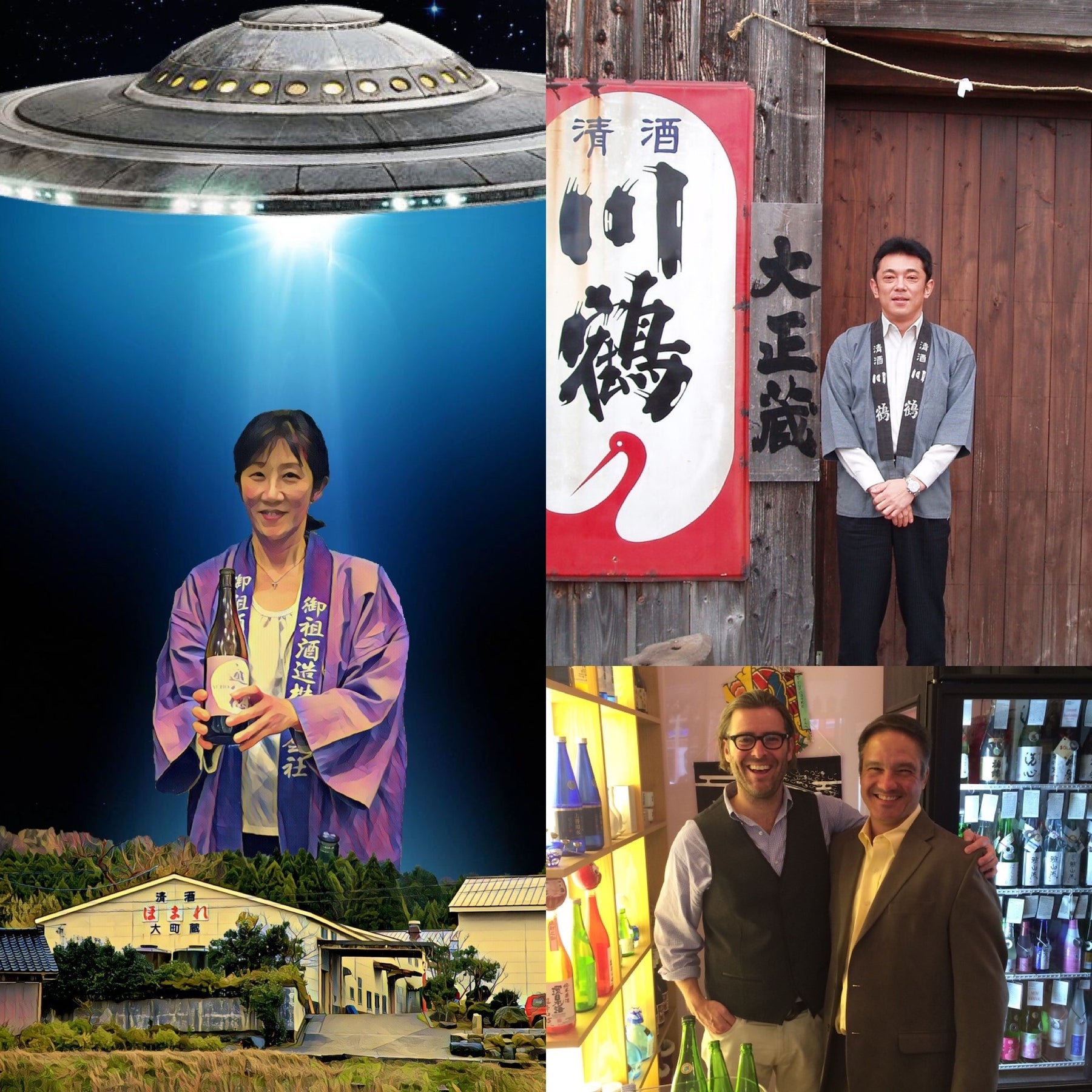 Sake Event – May 9th In Store Sake Tasting & Meet The Brewers (with John Gauntner)
Yay! Sake brewers and brewery owners are starting to travel from Japan again. This is such great news.
And one of their first stops is a fun and quiet little sake tasting at our store Monday May 9th from 4:30-6:30pm.
Who is coming? Glad you asked. Organized by Monica Samuels V.P. of Sake and Spirits for Vine Connections, in addition to being a part of komecollective.com, will join us to say hello and taste products from Miho Fujita-san of Ishikawa Prefecture's famous Yuho Sake Brewery, and Owner/Toji Yuichiro Kawahito-san from Kawatsuru Sake Brewery. Also joining the little sake gig will be John Gauntner, author, educator, sake promoter of note, and shameless Cleveland Browns fan.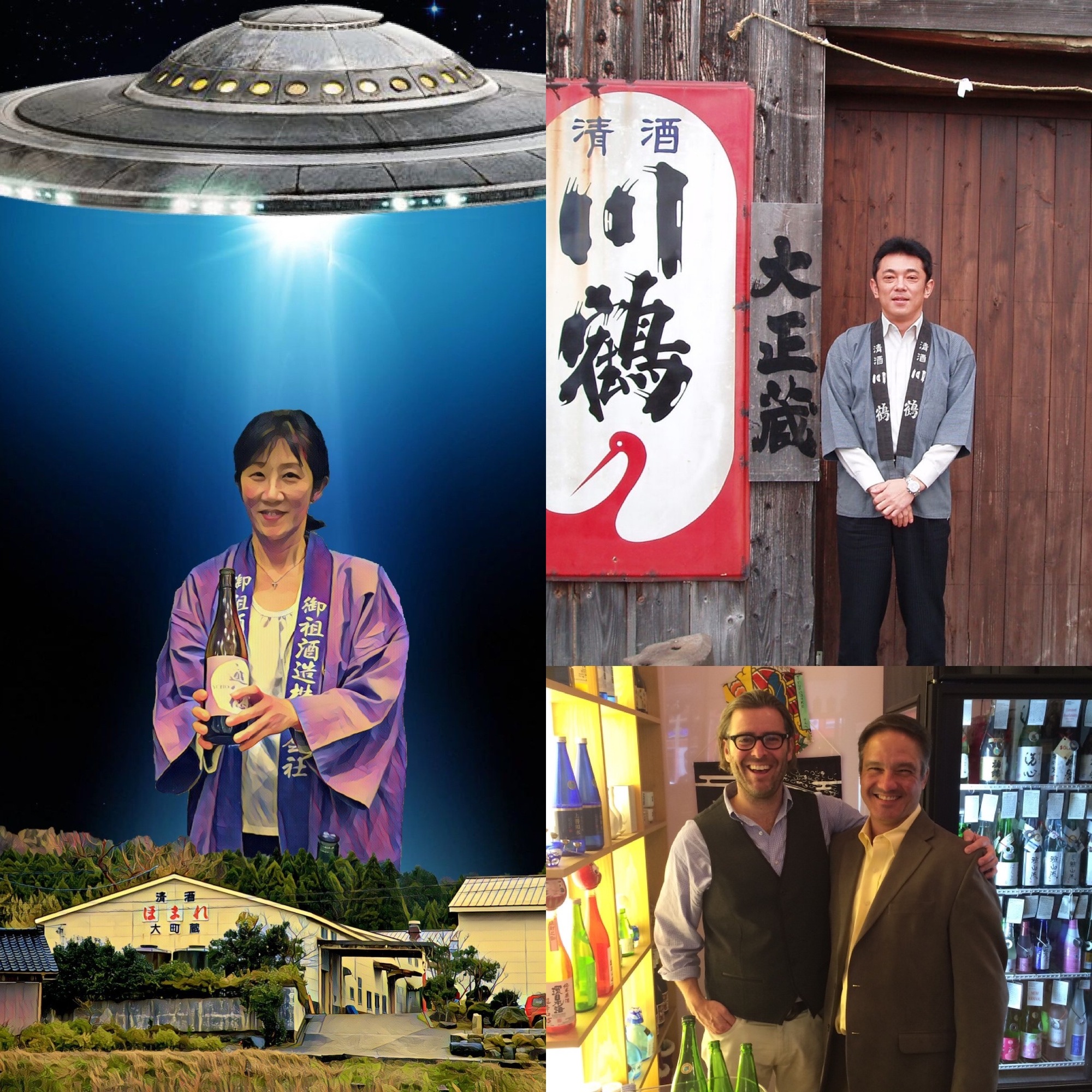 We will be discounting the brews for purchase that you taste for the duration of the event.
It will be a great opportunity to ask technical sake making questions, and will be a great time to ask two very influential sake brewery owners about the sake industry today, and what to expect for the next several years. Oh, and you get to taste some amazing sake.  
What: Sake Tasting @ True Sake
When: May 9th from 4:30-6:30PM
Who: Owners of Yuho and Kawatsuru Sake Breweries, with John Gauntner
How Much: Ha ha ha always free.
Mark your calendars!