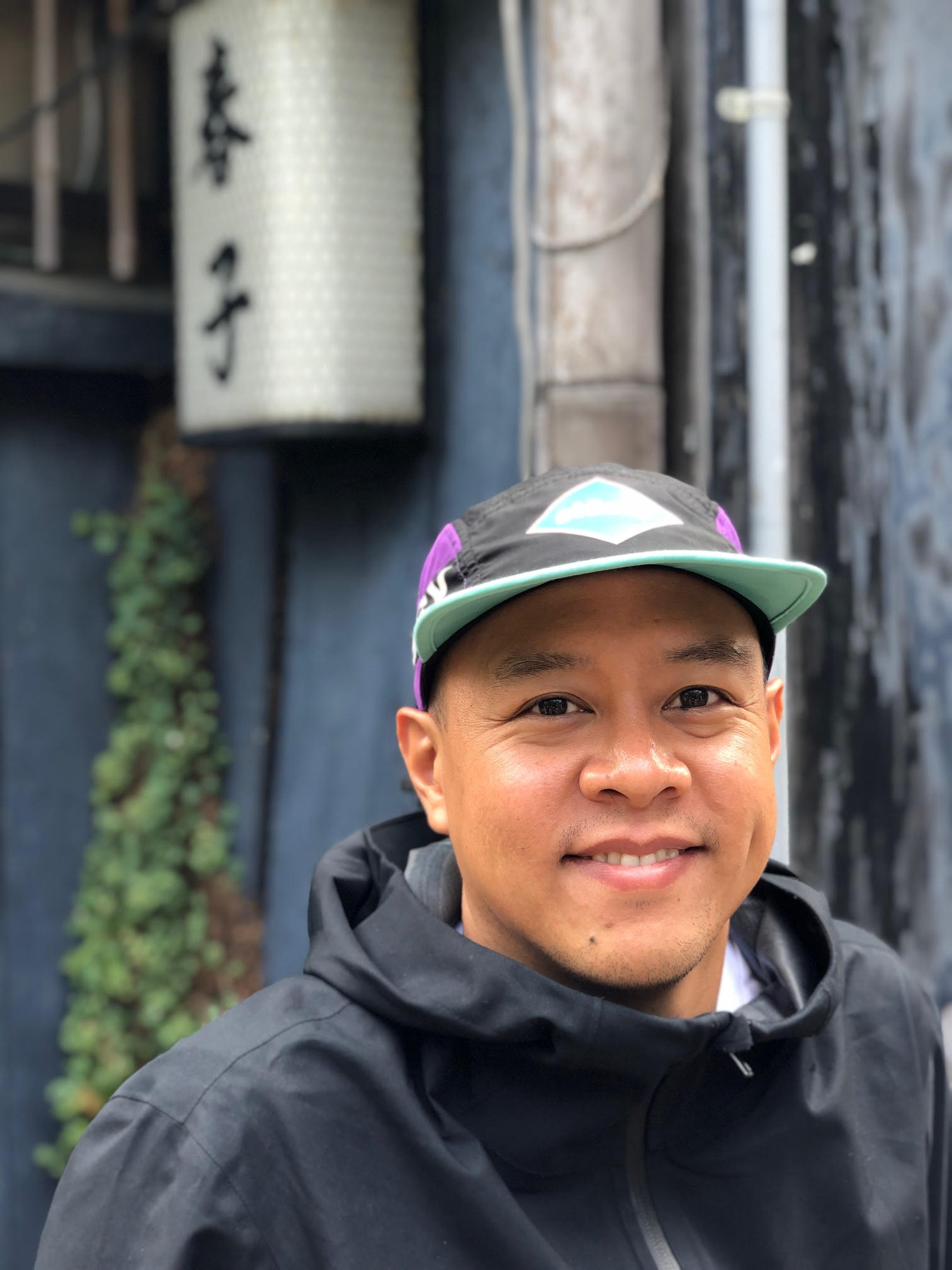 True Stories – Chris Mines the Newsletter Archives
https://www.truesake.com/blogs/september-2015/sake-story-the-making-of-sake-day
Greetings Sake Fans and Connoisseurs,

Chris here. Back at it again with yet another edition of "Mining the Newsletter Archives." This time, I'll be mining an article from six years ago... September 30, 2015. A post about Sake Day! Pretty good timing on my part, I must say.

The history of True Sake's Sake Day is a fun one. The fact that I have to say True Sake's Sake Day says a lot, as now in 2021 there are lots ofsake festivals, which are great for the betterment of sake. Remember that phrase, as I'll circle back to it later on.

Beau-san's first Sake Day ever was more of a seminar format, held in a classroom at Fort Mason in San Francisco with a headcount of fifty people. The second Sake Day was actually more of a dinner, as there was a 5 course meal, along with 9 different types of sake challenges. Eighty lucky people were in attendance that day. Over the years, the format ofSake Day has changed. Attendance grew as well, so the venue needed to be bigger. Eventually, Beau-san found a partner in the Japanese Cultural and Community Center of Northern California and the rest is history.


True Sake is now on their 16th Sake Day and we are happy to be back. Me personally, my first Sake Day was actually in 2016, which was the 11th Annual Sake Day. I was managing Umami Mart at the time, so I actually couldn't go to Sake Day until after we closed up the shop. So by 5 or 6pm, I had arrived. Better late than never, I suppose. I had never been to a sake festival before, but this event was awe-inspiring. I have never seen so much sake under one roof before. I distinctly remember the "Welcome Sake" that day was Ichinokura Mukansa "Unclassified" from Miyagi prefecture, which is still one of my favorite sake of all time (probably because of Sake Day). It's still part of my budget-friendly "Holy Trinity" of sake.
To plan an event like Sake Day takes lots of work, lots of time, and lots of effort. So much goes on behind the scenes, yet it all comes together so masterfully at the end. When I first joined the True Sake team, one thing that I was truly looking forward to was Sake Day. This will be my first Sake Day as a member of the team, but  I am most definitely not scared. I've worked big events before in my past life. I can't wait to make an impact, and help Beau-san, Mei-san, and the rest of the True Sake team make Sake Day even bigger and better. I'll do whatever I can for the betterment of sake.

Till next time,
Chris