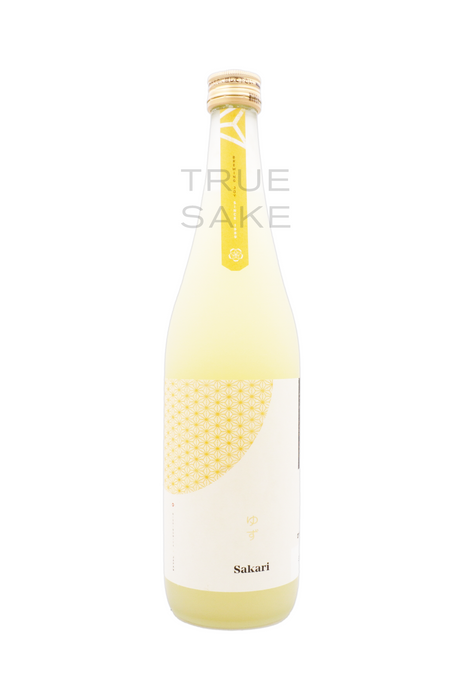 Nihon Sakari SAKARI Yuzushu "no. 21"
Original price
$38.00
-
Original price
$38.00
The nose on this Yuzushu made with sake is a verbose collection of lemon, lemon grass, lemon honey, sugar, and lemon ice aromas. This is a very well-balanced Yuzushu that plays with sweet-and-sour elements in a smooth bodied flow that is bright, refreshing, and lively. In a word, it's a citrus blast, but it's also balanced, soft, sharp, round, and easy to enjoy. Look for lemon juice, sugar, Lemonade, lemon tea, and Lemon Head candy flavors that jump and pop with a nice acidity play. This is elegant and lively citrus fun. 
WORD:
 Lemony 
WINE:
 Sweet n' sour liqueurs 
BEER:
Lemon ales 
FOODS:
Desserts, fruit plates, some cheese plates.