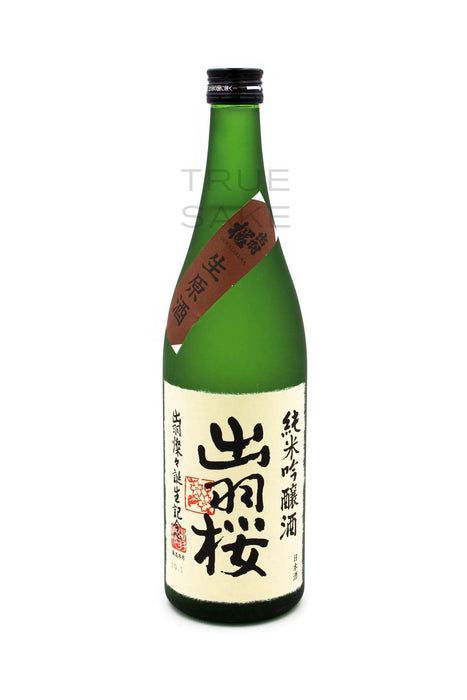 Dewazakura Dewasansan Junmai Ginjo Muroka Nama Genshu "Primal Strength"
Original price
$40.00
-
Original price
$40.00
*NOTE: This sake is unpasteurized. We can ship unpasteurized sake, however it is at the customer's discretion. It's best to avoid shipping unpasteurized sake during extremely hot summers or freezing cold winters. When completing a purchase of unpasteurized sake from True Sake, you are giving us the OK to ship unpasteurized sake to you. Feel free to call or email us if you have more questions.
Unpasteurized and undiluted, this Ginjo has a full nose of ripe berries and SweeTARTS™. "Primal Strength" starts brilliantly with a rush of fruit flavors that sticks to the front of your teeth, with a soft middle mouth, and a hush for an ending. It is very well-balanced despite being quite a complex brew, with a sneaky acidity and a super fresh viscosity. A nama for sake drinkers that love big flavors tied up neatly into pristine a packages. WORD: Brisk WINE: Pinot Grigio/Zins/Big Cabs BEER: Spicy Pilsners FOODS: Spicy foods, grilled eel, chili shrimp.