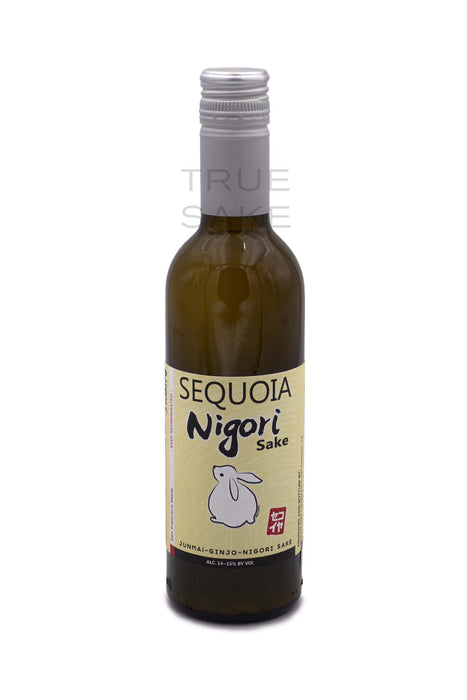 Sequoia Nama "Nigori"
Original price
$22.00
-
Original price
$22.00
*NOTE: This sake is unpasteurized. We can ship unpasteurized sake, however it is at the customer's discretion. It's best to avoid shipping unpasteurized sake during extremely hot summers or freezing cold winters. When completing a purchase of unpasteurized sake from True Sake, you are giving us the OK to ship unpasteurized sake to you. Feel free to call or email us if you have more questions.
The nose on this locally made craft Nigori; Coarsely Filtered, sake is a vast collection of vanilla, cream, peach, red apple, raisin, and cream soda aromas. Say hello to a super smooth, round, and flavorful cloudy sake that epitomizes the foggy San Francisco weather. This "foggy" sake has a very large array of flavors such as young pear, crisp apple, sweet rice pudding, orange cream soda, peach, and juicy fruity tones that are bright and lively in the palate because they are not pasteurized – they are living and breathing in your glass. Which means lively, spritzy and tingly sensations abound. Sequoia makes a cut-above Nigori that should not be missed, especially if you like the fog. WORD: Bright WINE: Fruity Reds/Rich Whites BEER: Fruity Creamy Ales FOODS: Pizza, International Spice, Tacos, grilled anything, cheese and fruit plates.