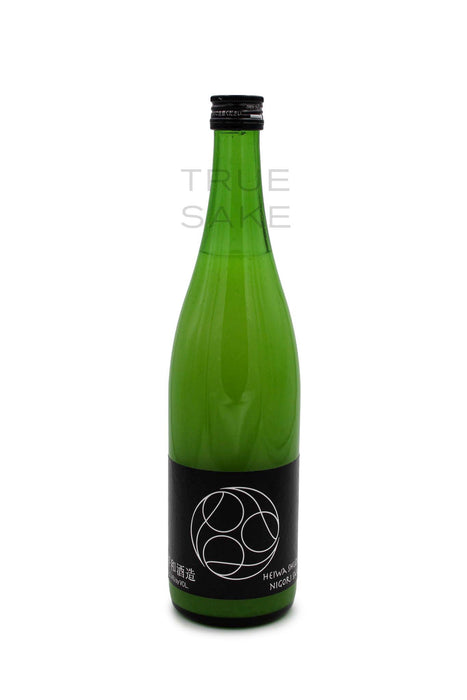 Heiwa Shuzo Nigori
Original price
$31.00
-
Original price
$31.00
The nose on this very classy cloudy sake has a wonderful collection of vanilla, cream, ice cream, and steamed rice aromas. This is a great addition to our Nigori collection, because this sake is so well balanced for an "undiluted" sake. Made with Ippanmai rice that is milled to 75% and categorized as a Futsushu, this sake drinks more like a Ginjo! It is very smooth and creamy with a terrific softness. There are layers of gentle flavors such as pear, powdered sugar, vanilla, and ice cream, but the sake does not drink sweet. The balance of the sake makes for a clean drinking experience so this Nigori is perfect for those cloudy fans who do not like all of the gunk of a sweet chewy coarsely filtered brew. A larger glass brings forth more elegance.
WORD:
Classy
WINE:
Soft reds/fruity whites
BEER:
Creamy ales
FOODS:
American sushi, International Spice, desserts, fruit and cheese plates.