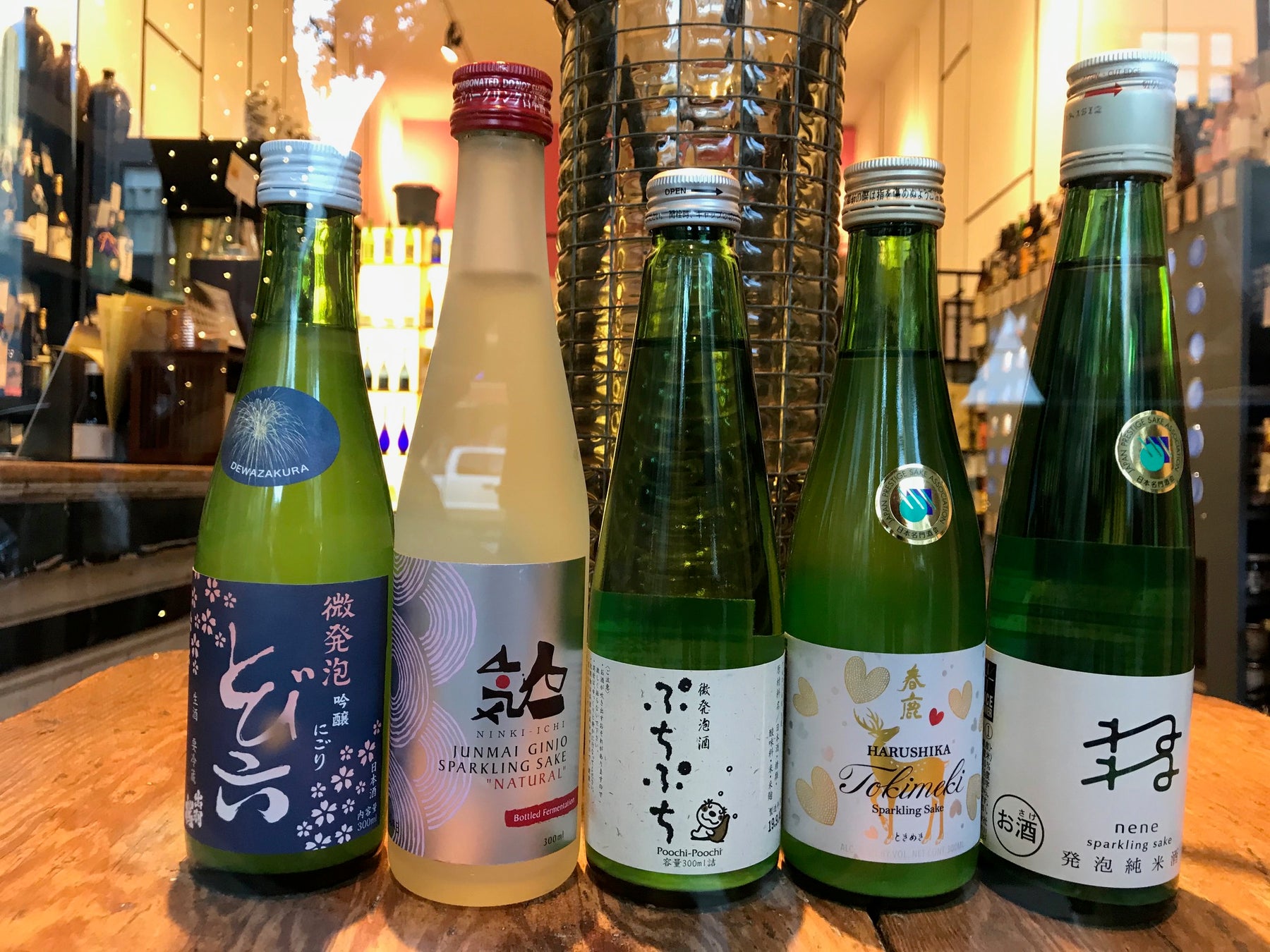 Sake Events – Sparkling Sake Tasting 02-15-20
What are you doing after Valentine's Day? You're going to taste some specially selected sparkling sake right? On Saturday, February 15th at True Sake please join us and get your sparkling sake on! Sparkling sake is one of the most popular segments in the sake world, and if you haven't wanted to explore this style of sake then let us be the first to tell you that you are missing out!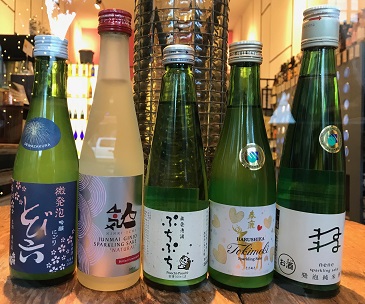 Sparkling sake is not novelty sake like wine coolers or flavored sake. It's for real, and there are many different expressions to explore. If you are a fan of Champagne or sparkling wines then this segment has your name written on it. From sakes with fat creamy bubbles to tight and compact Brut-style brews there is a sparkling sake with your name on it! We carry over ten different sparkling sake, none of which have been carbonated, and all are made using the lag-fermentation technique, which means they still are active in the bottle for yummier bubbles.
Join us from 2-4pm – must be 21 – bring an ID – no charge – 10% discount on the sparkling sake that you buy at the tasting.