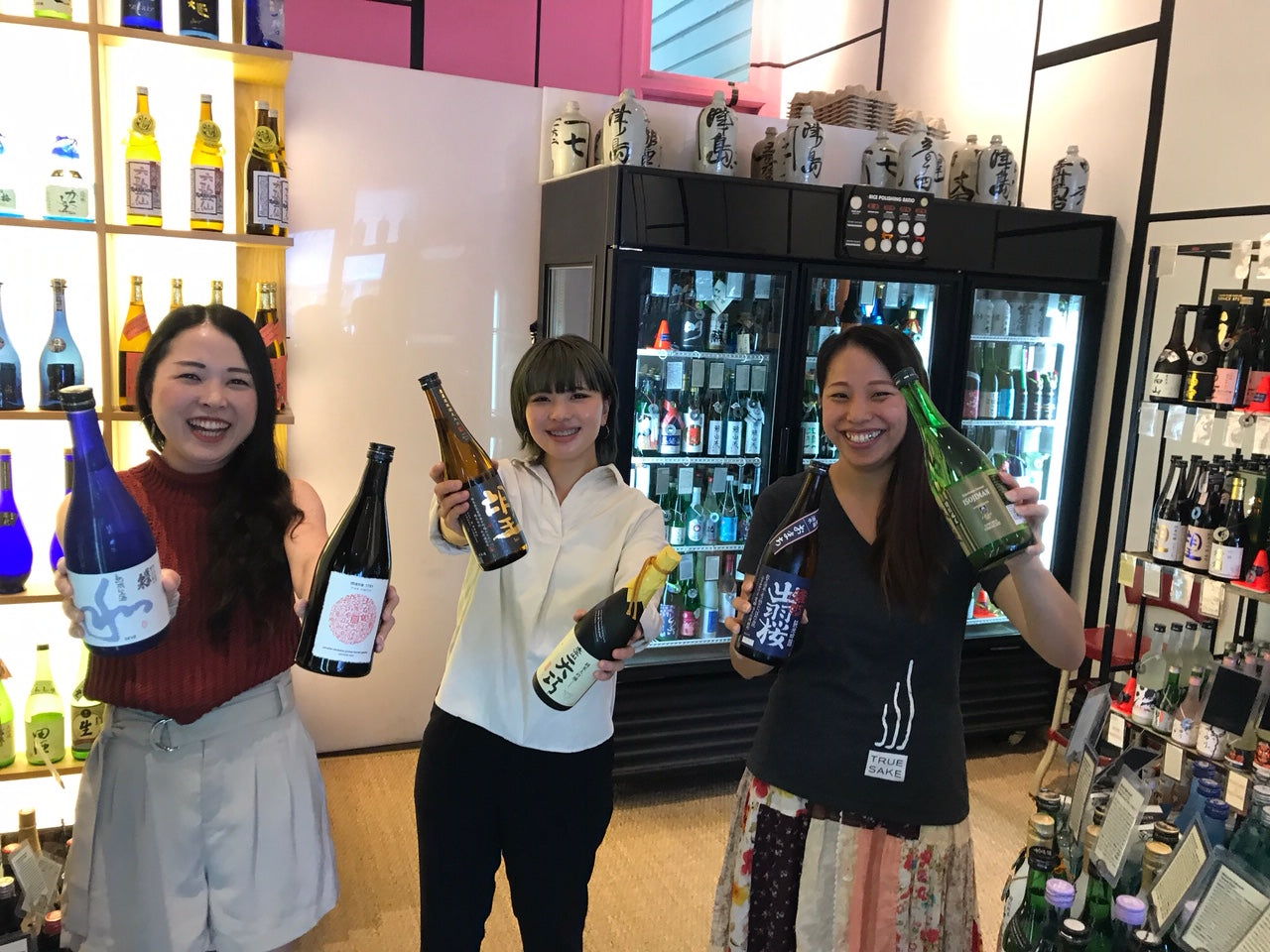 Sake Fulfillment – Join The True Sake Team
When you've been doing it for 17 years, eventually you see it all! The sake industry is booming! And as such we need to expand our ranks selling this wonderful libation with such a storied tradition. If you are reading this then you understand how much we value sake and how dedicated we are to the promotion and advancement of all things sake. We are world-renowned. And we take great pride in our efforts to make sake as easy and enjoyable as the other alcohols in the beverage world. But we also know that sake is better! Ha!
True Sake is looking for passionate folks who enjoy selling sake at the most storied retail sake store outside of Japan. We are looking for you! (Or somebody that you might know.) The store is in the heart of one of the most talked-about neighborhoods in SF (Hayes Valley) that is easily accessible by all public transportation. We offer an engaging work environment that extols all things sake. We are at the epicenter of most sake-centric happenings in the US, and you do not need to know sake that well to begin your sake odyssey.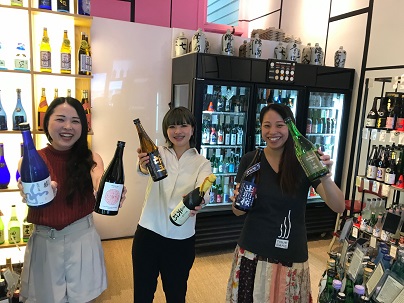 If you would like to crack into the sake market there is no better training and proving grounds than at True Sake. We provide a tremendous learning environment based on education enhancement and sake outreach. And we are fun!
If you are at all interested in getting into the sake segment or getting a better perspective of the sake market then please attach your resume in an email and Subject Line: "Join The True Sake Team" to Mei at info@truesake.com.