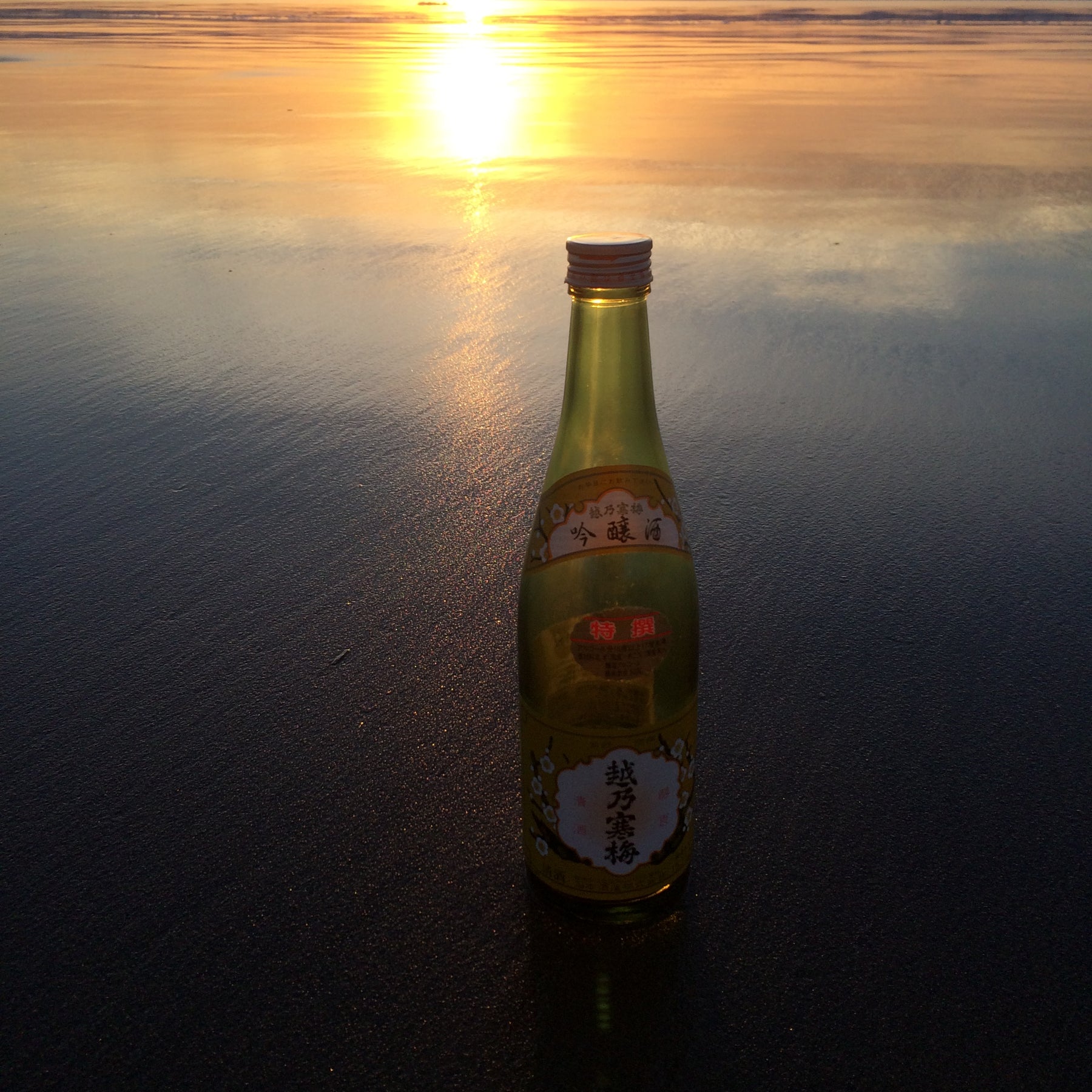 True Gold – Annual Japanese Sake Awards 2021
Do you enjoy drinking Gold? Many consumers do! To a certain degree, to be judged is to be validated. Especially when it comes to making art like sake. Brewers brew, that's what they do, and 9 out of 10 times they will tell you that they make sake for their customers and that's it. They will say that they don't care about awards or medals, and the only validation that matters is if their consumers are happy with their product. But! Secretly, most brewers die for sake awards and accolades. It's part of  Japanese DNA to want to be the best, and sake brewers are no exception. And the Annual Japan Sake Awards are the top of the heap for the industry. 
We just received an email from our friends at The National Research Institute of Brewing in Japan announcing the winners for 2021: 
The competition essentially is a measurement of the overall abilities of a sake brewery, and in theory Gold Medal winners means that that particular brewery makes excellent sake across the board. We stand by the belief that one person's gold is another person's silver, like one person's 93 points is another person's 85 points, etc. (You can't drink a Gold Medal, and 99 out of 100 times you won't be able to taste the Gold Medal winning sake from a brewery. But, you can taste their overall ability, and if it has won a gold then you are golden!) 
Herewith is a list of breweries that we carry at True Sake that won Gold Medals, and basically means they are kick butt sake makers and worth a taste. Some names might look familiar, and the ones that don't are obviously worth a try. 
Seikyo

Taiten

Kid

Choryo 

Tatsuriki

Tamanohikari

Tenryo 

Sawanoi

Masumi

Kanchiku

Kirinzan

Koshinokanbai

Jozen

Bunraku

Sanran

Wataribune 

Stella

Okunomatsu

Ohyama

Hakurosuishu

Toko

Yukinobosha

Fukukomachi 

Miyakanbai

Ichinokura

Hoyo 

Urakasumi

Akabu

Otokoyama
By all means use the SEARCH feature at www.truesake.com to search these breweries and have a lot of fun tasting the talent!