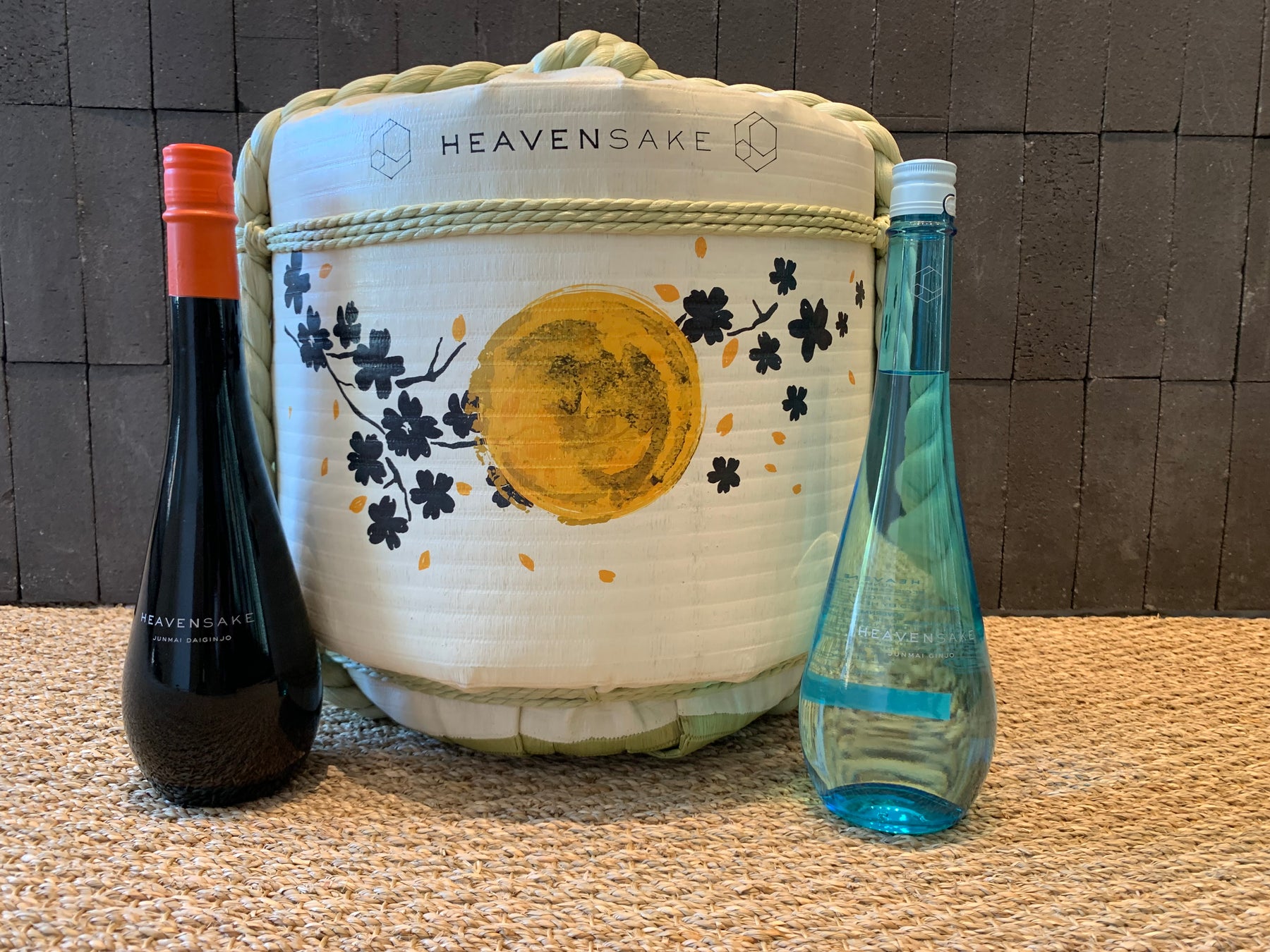 In-Store Tasting – HEAVESAKE Featuring Urakasumi June 17th
WHAT: HEAVENSAKE will pour their stellar line-up of brews.
WHEN: Saturday, June 17th from 2:00-4:00PM
WHERE: At True Sake in our new space at 556 Hayes St. 
WHO: Anyone (21+) who wants to try some sake made in a very special way at some amazing breweries including Konishi and Urakasumi.
Please circle your calendars and listen to the interview in the HEAVESAKE section above. It will be a very cool tasting and a precursor to HEAVENSAKE's participation at SAKE DAY'23.