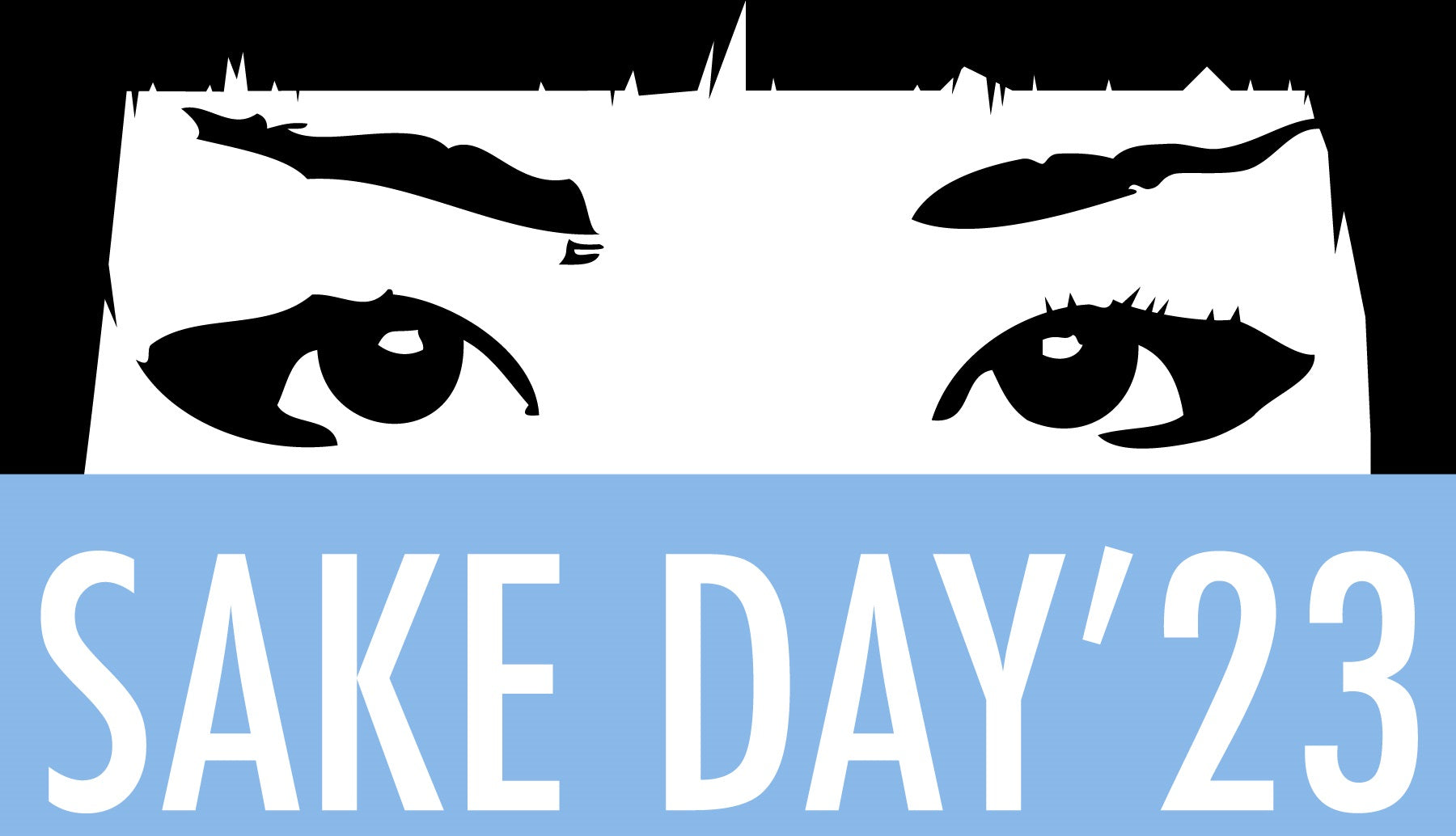 SAKE DAY – Tickets For SAKE DAY'23 Are Now Available
As you know we don't spam our wonderful Newsletter readers! We simply send out 12 newsletters a year (consecutively for the past almost 19 years). But, we do send out one email to remind our readers to be the first to get their tickets for SAKE DAY.
This email sent last week was so successful that when tickets went of sale June 1st we sold 302 tickets in the first 3 hours. Wowza! And as of June 5th 578 tickets have been sold, which is 55% of the total tickets. 
So this is now your second reminder to get your tickets to the 18th Anniversary of SAKE DAY, which will be held once again at Hotel Kabuki Saturday September 30 in Japantown. And once again please note that all of the ticket proceeds go DIRECTLY to the Japanese Cultural and Community Center of Northern California (JCCCNC – The "Center).
And the final reminder is the most important – SAKE DAY always sells out! So, be smart and get your tickets today for this pioneering and largest Sake Day event outside of Japan.