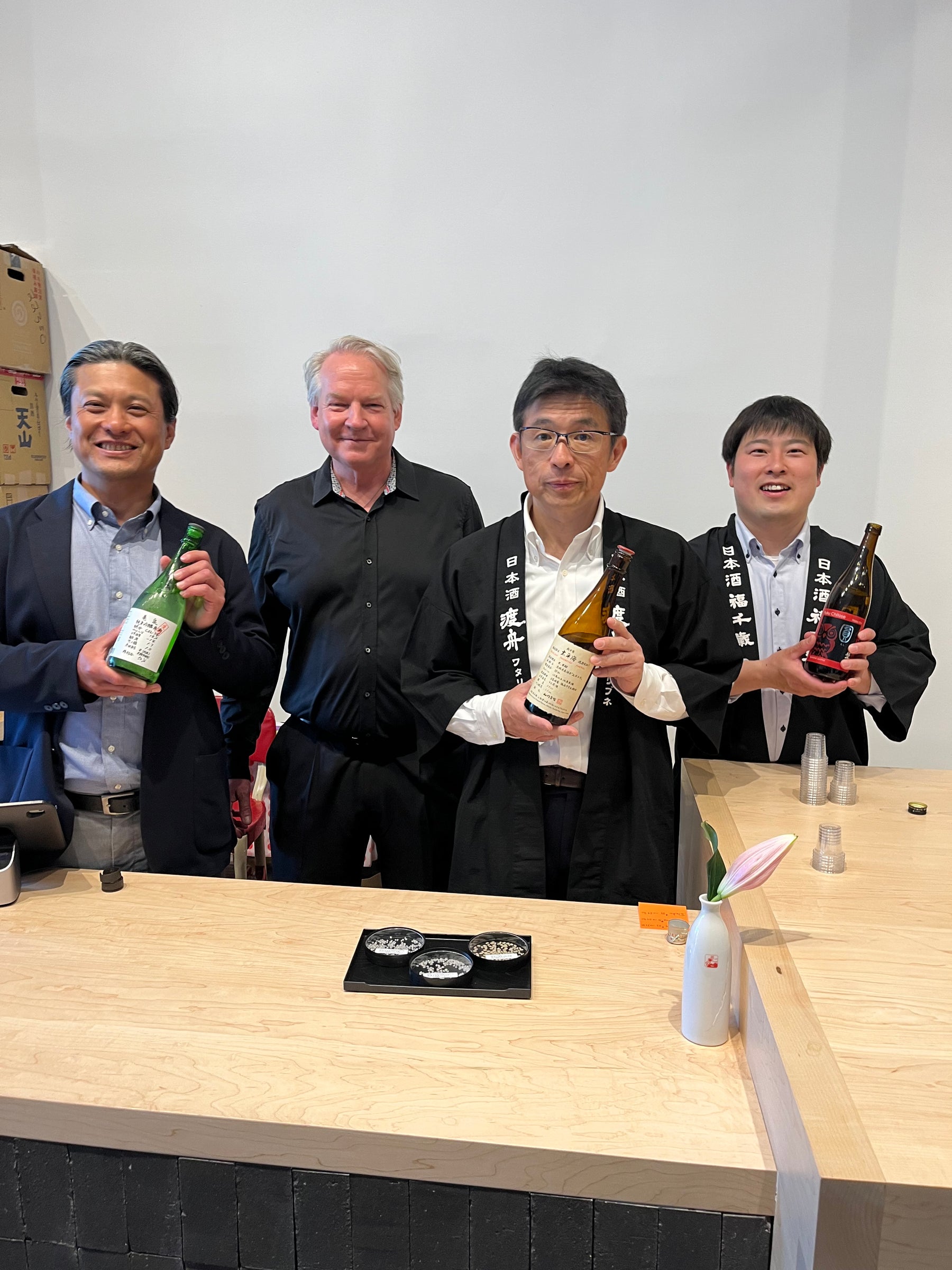 In-Store Tastings – The Saturday Sake Tasting Series
Everyday is like Christmas when you come to True Sake, but Saturdays are even better as we are now doing tastings from 2:00 – 4:00PM.
Typically importers and distributors who service our store hold tastings and pour an array of brewery products.  Sometimes we get individual sake breweries that pour their own products, and on occasion we get sake celebrities who pour brews that speak to them. 
But don't forget our "Dealer's Choice" Saturday tastings when we as a store pour several brews that we think you will enjoy. These are fun and informative tastings held by the professionals at True Sake. 
So circle your calendars for Saturdays at True Sake.